Georgia Home Remodeling Company is the First Choice
Figuring out which Home Remodeling Company to hire in Metro Atlanta and North Georgia can be very stressful and overwhelming. With so many options to choose from, make sure you get the right one for you. If you follow these steps, finding the perfect full-service custom remodeler for you will be a little easier.
Step One: Do Your Research
Any decision of any value requires research. But, just what do you need to research to be sure you have found the right remodeling company for you? Here are a few suggestions.
Before you hire a remodeling company, it will be essential to ensure that they are licensed and insured.

Check their reviews online to see what other people are saying. If there are a high amount of unsatisfied people writing negative reviews, you might want to skip that company.

Ask around to your neighbors, friends, and family.

When you get down to the final two or three contractors you are looking at, ask them for references. Then call the references and ask questions about their processes, so you will know what to expect.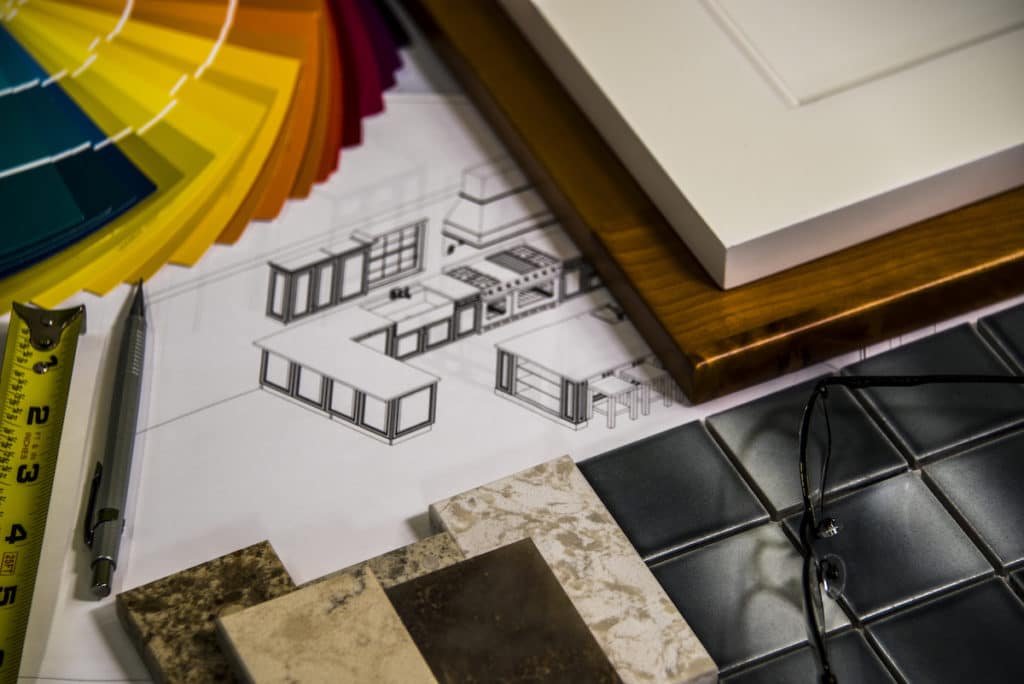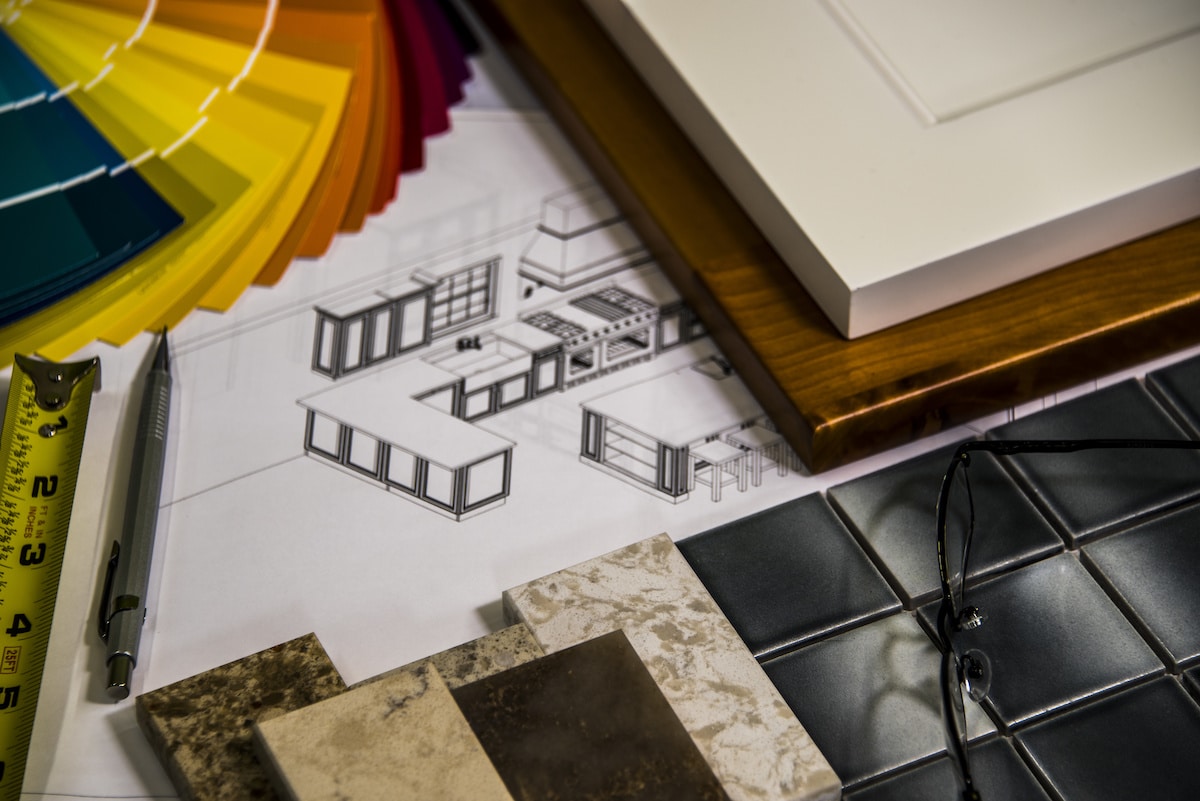 Step Two: The Home Interview Process
Once you have determined the companies you are considering and have good reviews and favorable references, you can conduct home interviews to get to know the companies a bit more personally. Here is a bit of what to expect
Home Visit / Evaluation: Before you get an estimate, expect a home evaluation. The professional should spend significant time inspecting your home to assess your needs and discuss the options with you.
Get it in Writing: Make sure you get written itemized estimates. When comparing contractors' proposals (bids), be sure to compare cost and solutions, and options available.
Once you select a final company, make sure you sign a written proposal with a contractor before the work gets started. It'll protect you by specifying project costs, job schedule, and warranty information in the long run.
And please don't forget to ask questions. Talk with the owner or management. See if the professional that is going to be working on your home remodel is qualified.
Least Expensive is Not Always the Best Choice in Home Remodeling
With home remodeling companies, the lowest price may not be the best deal. A contractor can provide substantially cheap service because it is hiring inexperienced and unskilled technicians or doesn't have the most current materials and options. You sure don't want that.
In many "least expensive option" cases, you might need to hire someone else to repair the damages the first company has done. We hear it time and time again. Don't fall victim to the hype, empty promises, and high-pressure sales pitches.

About Georgia Home Remodeling
Georgia Home Remodeling is a Gwinnett-based remodeling and renovation contractor company that has been serving Metro Atlanta and North Georgia since 1991. Initially created by company founder and president Chris Allen as a small painting company, GHR has grown into a full-service custom remodeling and home renovation provider.
Georgia Home Remodeling is dedicated to providing outstanding service and quality work at a fair price. From the initial contact until the job's completion, we will be prompt, courteous, and communicative. We will always do precisely what we promise to do at the price we quoted.
We are a fully licensed and insured home renovation contractor. Our diverse and experienced crews include carpenters, painters, electricians, plumbers, flooring specialists, and HVAC professionals. Company president Chris Allen, who oversees and manages each GHR job, is also a Certified Graduate Builder, Certified Lead Carpenter, and Certified Remodeler.
Contact us to request a quote, and let us help you make your dreams for your home a reality!