We hear you have outgrown your home. We get it. But what if you have a fantastic neighborhood with amazing neighbors? Your kids all have friends, and football nights have never been better. The fact remains, you need more room in the home. So, what is the solution? Have you thought to build out or build up? Both are real options when space is at a premium in the home.
Whether you build out or build up, adding more space can make a world of difference in the home's overall function. At Georgia Home Remodeling, our teams are ready to design the build-out or build-up you need to stretch out and enjoy family time again.
Reasons for a Home Addition
There are several reasons you may want to add to your existing home. Here are a few we have heard over the years.
You have a tradition of neighborhood gatherings, and you could never leave your street.
The footprint of your home is perfect; it just needs a bit more room.
The yard is excellent, and the family does not want to compromise on land space.
It would be best if you had a workspace in the home now.
We're having a baby… but we have no room left.
Grandma and Grandpa need to move in with you now; it's that time.
The other homes on the street have all been renovated, and it is time for you to follow suit.
Now, the next step is to determine what room types you need. After all, a bathroom is a whole lot different than a home office. And there are many more reasons you may want an addition on your home, no matter whether up or out.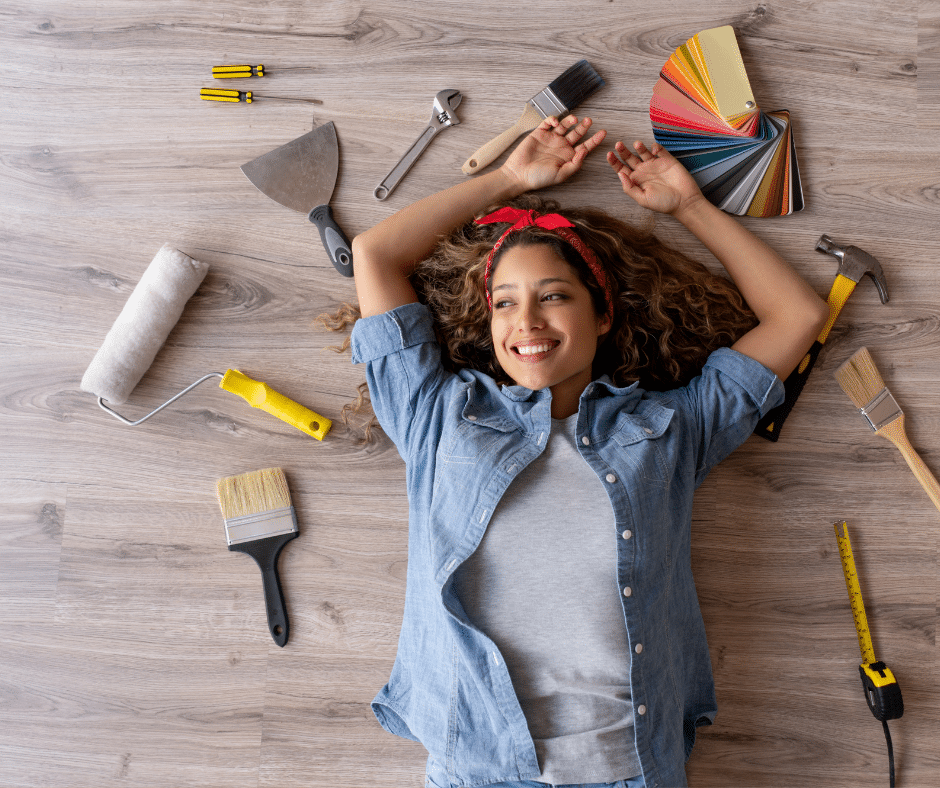 What Kind of Rooms Do You Need?
Now, let's think about what types of rooms you need and which rooms you just want. What is the need, and how does it fit the future of your family? When you go through a significant home project, you want to make sure it will last for the functionality of your home and family. That is until you are empty nesting and ready for that retirement condo on the beach.
When you need more "wet space," there will be plumbing added to the home. This would be a kitchen expansion or a bathroom to be added. A contractor would advise you on the cost and implications of the overall floor plan if you need more wet space.
Ground-level additions usually include rooms like these.
Family rooms
Garage expansions
Sunrooms
In-law suites
Laundry rooms
Kitchen push outs
Additional bathrooms
Master Suite Build-Outs
And more
Second story additions may include these rooms.
Craft rooms
Game rooms
Home Gyms
Home offices
Over the garage additions
Bedrooms
Bathrooms
And more
Of course, there are considerations when deciding whether it will be out or up or combining the two.
Determining Whether to Build Out or Build Up
The first thing you must ask yourself, or your architect, is if there is room to build out. Likewise, is there the structure to build up? Here are the factors that will go into the decision.
First, you must decide whether you have the room and permission to build out. Is the lawn big enough, and will your neighborhood support the decision? And do you want to use that space for the house, or a swing set and a pool?
If you are in an HOA, you may need to submit the plans for approval before building. Some neighborhoods have strict easement policies and regulations on the number of stories you are permitted to have.
Would the addition be better suited on the first or second story? Elderly folks may need a first-floor room. And kitchens and bathrooms are best on the first floor.
What is the cost difference for a build-out or a build-up? Most of the time, building out is more costly since it requires a new portion of the foundation to be excavated and poured. But if the support Is not adequate for a build-up, then that may cost even more. It really depends on the structure of the home.
The good news here is that your contractor can help you make all of these decisions. Contracting with a professional company like Georgia Home Remodeling ensures the quality of the work that will be done.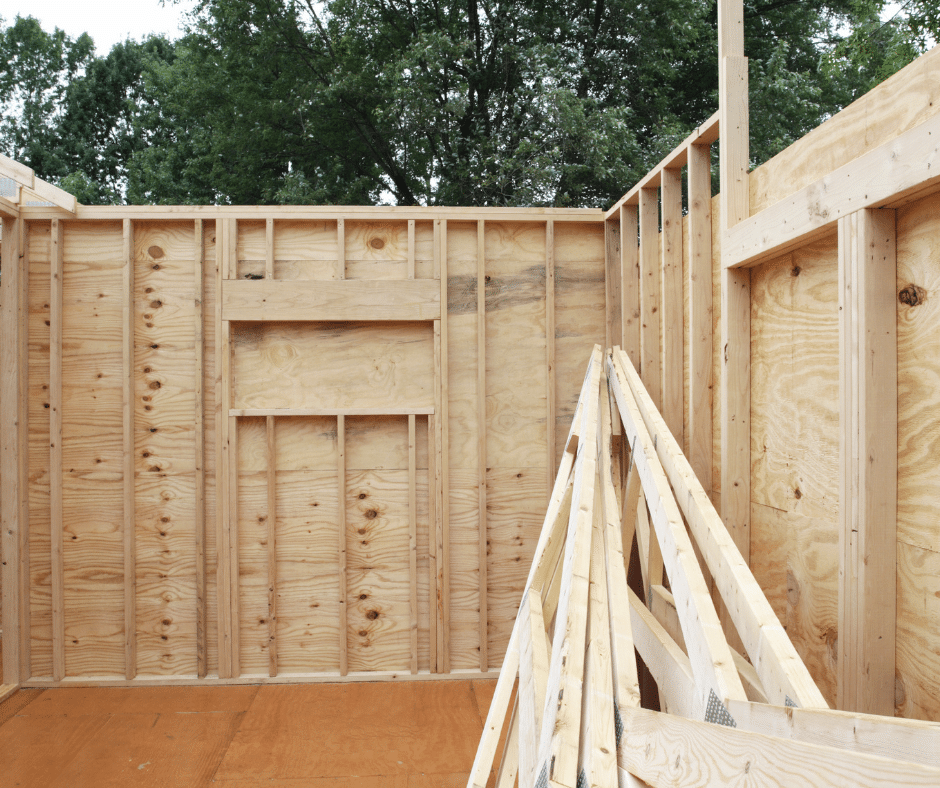 You've Decided to Build Out
What happens now? You have made the decisions that meet your wants and needs, and the contractor has approved the structural design. Now your contractor will submit the plans for permitting. Once you have the plans approved, excavation can begin. Once the foundation is in place, the walls will be added. Only after the area is secure for your family will they open the home's walls to the new addition.
Pros
When you build-out, it is usually less invasive to the current space in your home. You can stay in the house, and they will tarp the area off when they open it up to the addition.
Cons
In this case, you will lose a bit of yard space, and the foundation work may cost quite a bit. But either way, these are only minor things to consider when needing more space in the home.
Perhaps You'll Build Up
Okay, so building up is the way? That is exciting news. This is where the contractor submits the plans for permitting, and the work can begin. However, there may be some structural work that needs beefing up, which could be invasive. Not to mention, the roof will have to be taken off part of the home. SO, you may need to find other accommodations for a while.
Pros
This process can be anywhere from a simple attic build-out to a complete second-story addition. So, the pros could be how nonstructural and straightforward the expansion will be. And you may be able to use the space above the garage or in the back of the home. Also, you will not have to lose any lawn space.
Cons
There are many neighborhoods and cities that have height limits for homes. And the stairs will take up space on the first floor, so be sure to factor that in. Again, these are minor inconveniences to get the home of your dreams.
Other Ways to Gain More Space
Have you considered repurposing rooms and adding alternative spaces? If you need more family room, what about a deck added to the back of the home and some comfy lawn furniture? You can even add a fan and an outdoor TV.
-Need more kitchen space? What about an outdoor kitchen?
-Could you clean out the garage and convert it into a room?
-Maybe the attic can be an office, gym, or a game room.
-Perhaps a sunroom or screen room could add that extra space you need.
This is where the expertise and experience of your contractor will come in handy. They have seen it all and can locate the perfect place in your home to add space.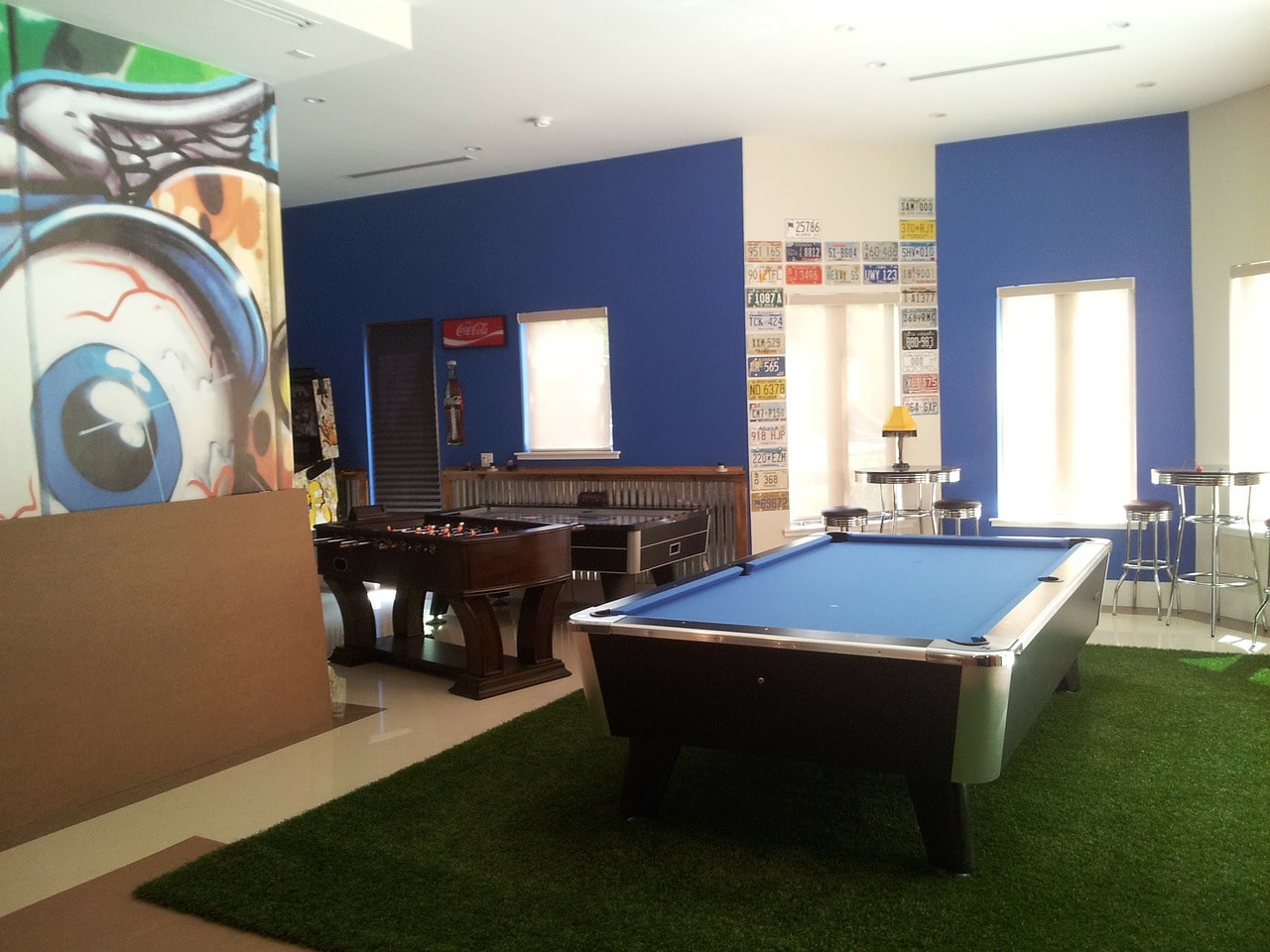 Georgia Home Remodeling Can Build Out or Build-Up.
Whether your decision to build out or build-up or some combination of the two, we've got it covered. Georgia Home Remodeling is a full-service home remodeling and renovation company serving Barrow, Walton & Gwinnett Counties.
Our teams specialize in basement finishing, screened-in porches, kitchen and bathroom renovations, and custom sunrooms and decks. And our expert crews include craftsmen from diverse trades, including carpenters, painters, electricians, plumbers, flooring, and HVAC professionals, allowing us to handle any job and create the custom home solution that you are looking for.
With Georgia Home Remodeling, home renovation and restoration projects range from painting a room to building a home and everything in between. So, when you find yourself needing more space but not wanting to move, give us a call to get started planning for your future.