Halloween's Nightmare Home Renovation Stories To Avoid
If you've ever taken on the task, you probably know a million things can go wrong when renovating your home. However, the nightmare home renovation stories below will make you feel lucky with the minor setbacks and obstacles you've faced with home improvements.
Right in time for the spooky season, Georgia Home Remodeling shares five scary tales of home renovations gone wrong.
Continue reading—but be warned! The following stories are sure to send shivers down your spine.
Strange Sounds
Moving is typically more hassle than we would like it to be. But moving during quarantine brings on many more difficulties and challenges—especially when you unknowingly have some unexpected guests lurking in the hallways of the unfamiliar home.
A couple from Chicago knows this very well. After dealing with all the obstacles of moving during quarantine, they finally found a place they knew they would quickly fall in love with. The couple was relieved. Once all their boxes were unpacked and they situated their furniture just how they liked it, they thought their troubles were over. But they weren't. In fact, they had just begun!
Shortly after settling into their new space, the couple recalls hearing strange sounds. The wife was working from home at the time and concluded that these odd noises resulted from her going a little nuts from the weeks of isolation.
But the spooky sounds didn't stop. She finally had her husband sit with her in total silence to prove she wasn't losing her mind. And, of course, he confirms to his wife that he, too, could hear the peculiar noises.
Two weeks later, the couple hires an exterminator to check their home. You won't believe what he found—an entire colony of mice living in their pipes and walls!
The couple acted quickly after the rodents were removed and began the process of selling the home they had just moved into.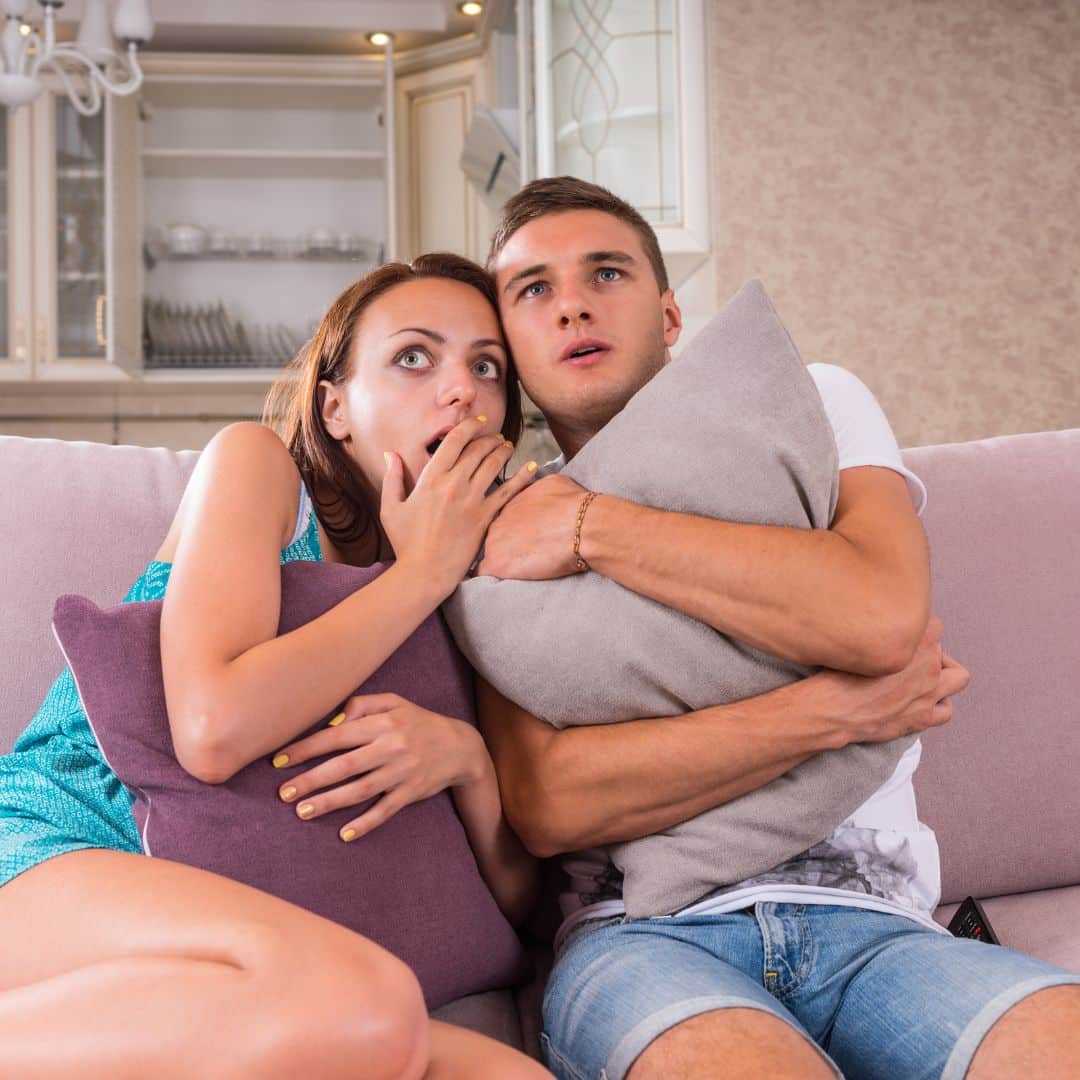 The Navy Ceiling
This next nightmare home renovation story is like a page torn out of a book of Halloween horrors. A small family in Texas had recently moved into a home. It didn't take long for them to notice the peculiar paint job in the primary bedroom. They had painted the ceiling a deep and ominous navy blue.
Prior to moving into their new place, the family had a team of so-called professionals completing some much-needed renovations. The projects were running behind, so the family agreed that the team could do whatever it took to finish in six weeks. The family didn't quite know why, but the unsightly navy ceiling was a part of this rushed job, so they dealt with the color in trade for moving in on time.
A few weeks after the renovations, the father noticed the navy ceiling increasingly appearing bubbly and wet. His first thought was that the Texas humidity was somehow collecting in this single location of the home. However, he soon realized that wouldn't be likely. He knew something was off.
The father fetched his ladder and climbed to the top to get a closer look at the terrible paint job. Suddenly, he discovered that the dark navy blue was covering a light blue paint growing toxic black mold!
Immediately he reports the finding to the original contractors. After some back-and-forth, he decides to hire a new company to remove the mold and restore the ceiling.
The Mysterious Odor
There's almost nothing more frustrating than smelling something foul and not being able to locate where the smell is coming from. Even worse, it's an awful situation to be in when the odor is taking over your bedroom.
In fact, this couple was forced to sleep on the living room couches when they couldn't source a pungent scent in their freshly renovated bedroom. They spent several days trying to discover where this foul odor could be coming from. Finally, the wife noticed something quite odd about the recently installed drywall in the couple's room. A small portion was wet, soggy, and soft—a sign that something was clearly wrong here.
They called their contractor to report the issue, and the crew was sent to their home to see what may have happened. They decided to remove the new drywall to take a closer look. What was revealed was one of the most disgusting and horrifying things this couple had ever seen!
While installing the drywall, a worker must have forgotten about a sandwich he had placed on the horizontal stud. What remained was an odorous puddle of mold-infested with tiny maggots! No wonder the couple could no longer sleep in their bedroom. The crew cleaned up the mess at no extra cost, hired exterminators to take care of the nasty maggots, and installed new drywall.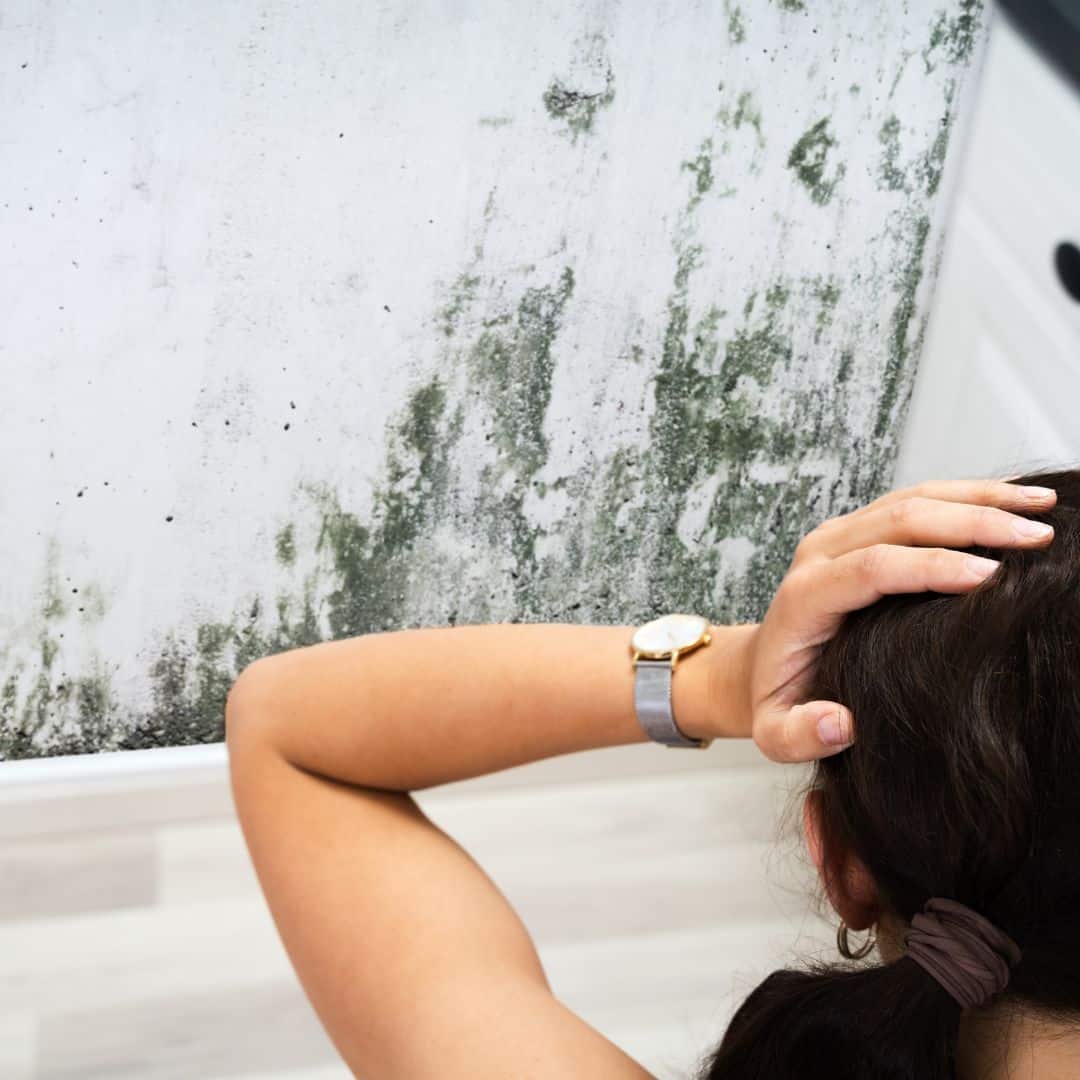 Shattered Tiles
There are many lessons learned from these horrific nightmare home renovation stories. For this next true tale, our main character learns a hard lesson—don't ever skip out on frequently checking the renovation work of a new contractor.
Nathaniel was a loan company representative that provided funds for a house-flipping client renovating a kitchen. After much of the project had been completed, Nathaniel finally decided to send his inspector to the property to check in on the progress. Little did the inspector know, he would have to report back with terrible news.
The inspector creeks open the door to the home and turns the corner to enter the kitchen. He took one step onto the brand-new tile, and it instantly shattered beneath his boots. Shocked and confused, the inspector cautiously takes another step and crushes the next tile with no effort at all.
The inspector lifts some of the broken tile pieces and discovers the culprit. The contractor had placed the tiles on top of a layer of gravel! He couldn't imagine why the contractor thought this was a good idea. Of course, the tile would crumble beneath someone's weight. The uneven surface caused uneven pressure points that would immediately break the durable tile.
As you may assume, the unfit contractor was fired, and a new team was sent in to fix the mess he had made. Nathaniel learned a valuable lesson, though. No matter how many renovation projects you have had success with, always check in on the progress, especially if you are working with a new contractor.
Better Safe than Sorry
Lead is nothing to be messed with, and a family from Connecticut learned this lesson the hard way. A couple and their young daughter were remodeling their stunning Victorian home. Before the renovations, they didn't think it was necessary to check for lead paint, and neither did their contractor.
To make matters worse, the contractor didn't care to stay on the safe side and follow lead-safe practices while renovating the home. The family would soon discover that there were hazardous levels of lead all throughout the house.
Unknowingly and carelessly, the renovation team spread lead dust everywhere! The family was absolutely clueless until their precious daughter suddenly fell ill. But children get sick all the time, right? They routinely visited their doctor to see what flu-like sickness their daughter had when they were stunned by the news. She had dangerous levels of lead in her blood and was suffering from lead poisoning!
The concerned family called out professionals to test for this toxic chemical. Almost the entire home and property were contaminated. They had no other choice but to spend thousands of dollars to clean the house, remove the lead, and even replace the soil in their yard.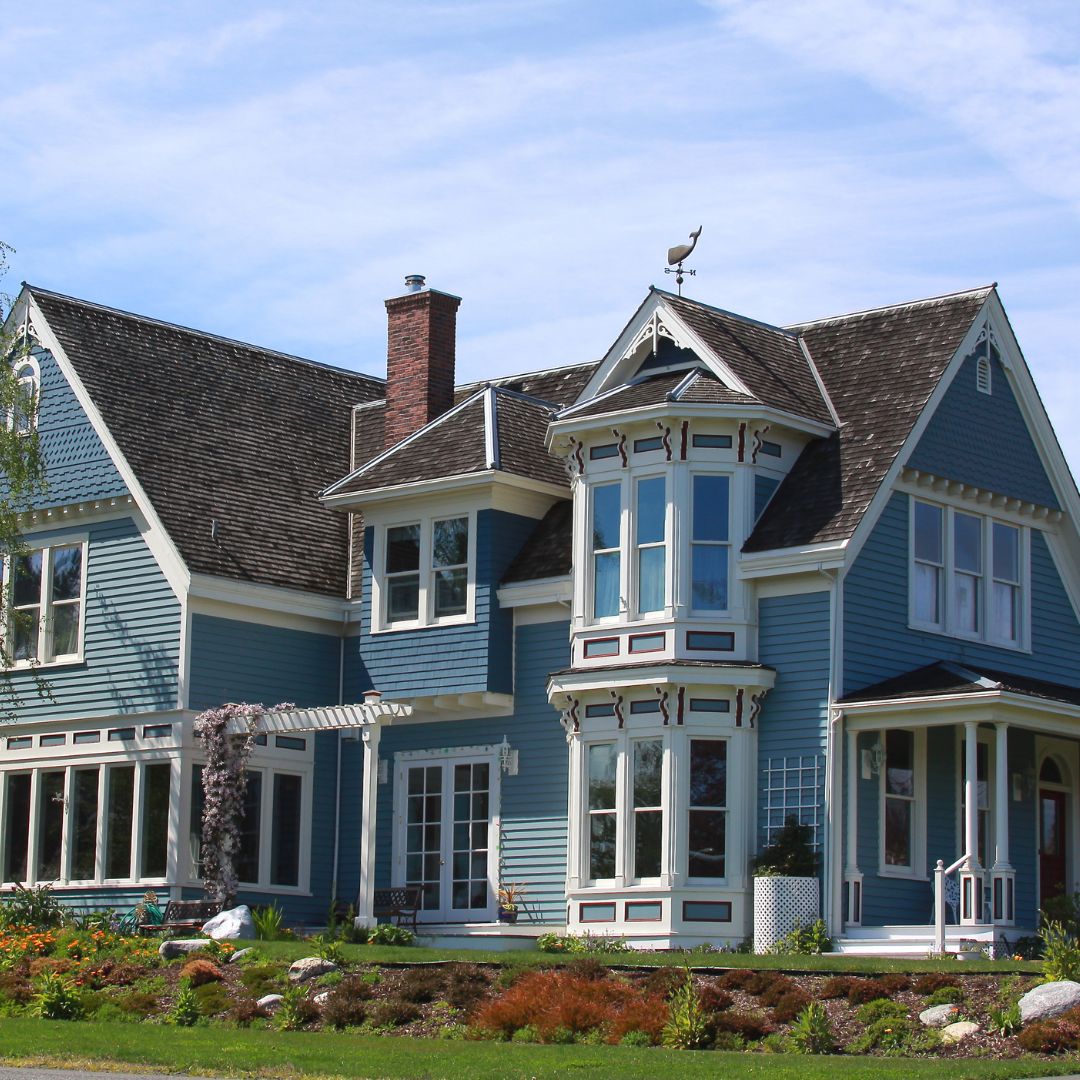 All Treats and No Tricks with Georgia Home Remodeling
If you have learned anything from these terrifying nightmare home renovation stories, it's the importance of working with a reputable company that you can trust. Hire Georgia Home Remodeling for your next home improvement project and save yourself the scary possibility of a terrible outcome.
We guarantee you'll be satisfied with our detail-oriented, cautious, and perfected crafts—from finishing a dark and damp basement to building a beautiful backyard deck. We've got you covered at Georgia Home Remodeling!
Give us a call today to find out how we can help with your next home renovation!