Kitchen Renovations and Remodeling
The kitchen is the hub, the gathering place, and the home's number one focal point. And I am sure you would agree, there is nothing like having family and friends over to share a meal. Why not make "the kitchen" into the "Dream Kitchen" you have always wanted? Make it both beautiful and functional with kitchen renovations and remodeling.
The kitchen is typically the number one selling point of the home as well. Remodeling a kitchen gives you a higher return on your investment. Whether you're selling or staying… remodel your kitchen!
Identify Your Kitchen Renovations and Remodeling Goals
Before you put a contractor to work in your kitchen, it's a good idea to evaluate how you and your family currently use your kitchen. Develop a clear vision for the improvements you would like to see in your kitchen and how they would benefit the family. After all, that is what the kitchen is all about, food, family, and laughter.
The aspects of a kitchen to consider while you are in the planning stages of your remodeling project include:
Kitchen Style: Modern, Traditional, Transitional, Industrial, Farmhouse, etc.

Flooring: Wood, Tile, Laminate, Concrete, etc.

Cabinets: Height, Style, Color

Countertops: Granite, Marble, Quartz, Travertine, Tile, etc.

Appliances: Size, Color, Style, Gas or Electric

Storage: Pantry, Large Pots, Drawers, etc.
Being prepared to talk with your design consultant will help the process go smoothly. After all, your design consultant is here to make your dreams come true for your kitchen. 
So, once you have gathered the above ideas, call a professional home to remodel and renovation company like the friendly folks at Georgia Home Remodeling. Doing so will help you avoid novice mistakes in the planning process that an experienced contractor is unlikely to make.
Budgeting for Your New Kitchen
Establishing a budget for kitchen renovations and remodeling projects will involve a lot more than just identifying the amount of money you would like to spend. You will need an understanding of the materials cost for the changes you wish to see in your kitchen, as well as an idea of what the labor necessary to make these changes will cost. 
Instead of going through all that hassle, this is another place where you will benefit significantly from the knowledge, experience, and expertise that a professional contractor can provide to you. Georgia Home Remodeling has completed many successful kitchen remodels and renovations. After all, it is their job to have the behind the scenes knowledge, so you don't have to.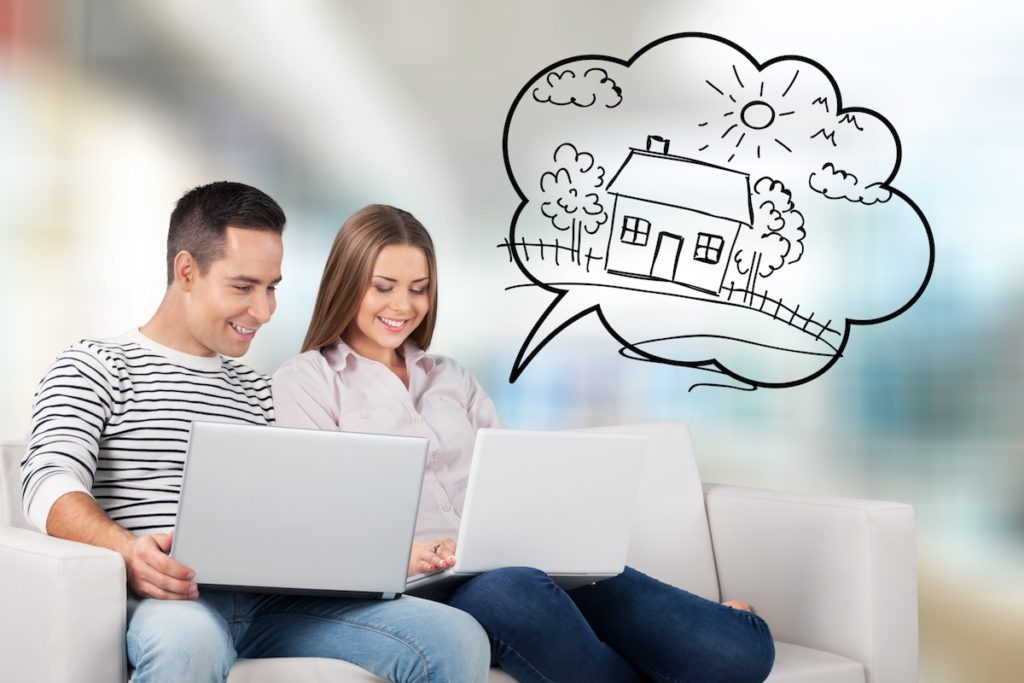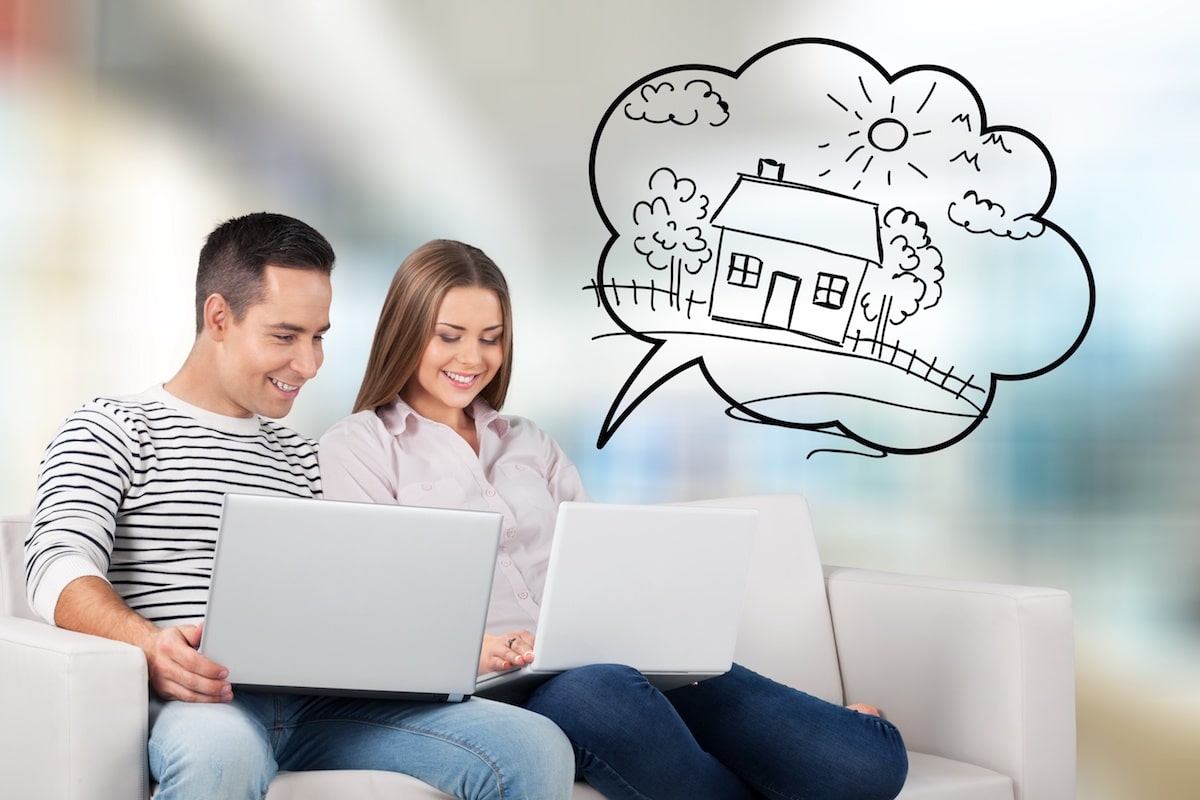 What Georgia Kitchen Renovations and Remodeling Offers
Georgia Home Remodeling has been a resource for homeowners in North East Georgia for nearly three decades. The custom designs, excellent customer service, and unbeatable craftsmanship we offer have made us a favorite among homeowners in the state.
Whether you are only in need of cabinet replacement or wish to remodel your kitchen completely, Georgia Home Remodeling is a name you can trust to get the job done right the first time. Our services include:
Flooring

Backsplash

Lighting

Cabinets

Countertops

New Layout

New Appliances

Plumbing

Painting

Electrical

Garbage Disposal

Kitchen Expansion
What's more, the above list represents a portion of the services we offer. If you can describe what you want, we can make it happen. The home remodeling technicians that work for Georgia Home Remodeling are waiting and ready to complete all the work required for the kitchen remodeling projects of your dreams.
The Georgia Home Remodeling Advantage
We are a fully licensed contractor dedicated to providing you with the highest quality home renovation services possible. The crew at Georgia Home Remodeling includes a diverse group of professionals that perform high-quality work and place great value on the customers we serve.
So, are you interested? If you have been considering a kitchen remodeling project but have hesitated to move forward with the project, give us a call. 
Georgia Home Remodeling is ready to begin your kitchen renovation project when you are. Contact us now for your quote!