Is your home's exterior paint getting that chalky look and feel? Perhaps the color has faded in certain places and not others? And what about the inside walls? Are they yesterday's colors and in need of an update? A fresh paint job is an excellent way to breathe new life into your home. As one of the many expert services Georgia Home Remodeling offers, a professional painter is always available to help you and add value to your home.
But is it worth it to hire a professional painter? Or should you just do it yourself?
Hiring a Professional Painter Helps You
Indeed, you are capable of painting your home on your own. But the question here is whether you should let a professional painter do the job for you. At Georgia Home Remodeling, we say, hire the pro. There are several reasons why we think it is best in the hands of an expert.
Quality Results
You know if you paint a room, there may be a few mistakes. After all, it is not your daily occupation and field of expertise. Not to mention, there are so many distractions to contend with within your own home. That is why we offer professional painters at Georgia Home Remodeling. They are trained and know the latest tips and tricks to get the job done right the first time, with no mess. Your home will look amazing after that brand new paint job and with all of those clean lines.
Saving Time and Money
When the project is done right the first time, it saves you time and money. You see, it is always worth the money to ensure the job is done well and in a reasonable amount of time. It is the sole focus of the painter to get your job to the finish line, so they will be much quicker than the homeowners. They don't have to switch that laundry load or make dinner while on the job.
The Right Tools
Your professional painter will arrive fully equipped with all the tools necessary. What's more, they have all sorts of little "cheats" that make the job so much easier and look better, too. Adding up the cost for all the different sizes of brushes, trays, and tape needed can be quite expensive. Luckily, those costs all a part of the excellent service provided when you hire a professional painter.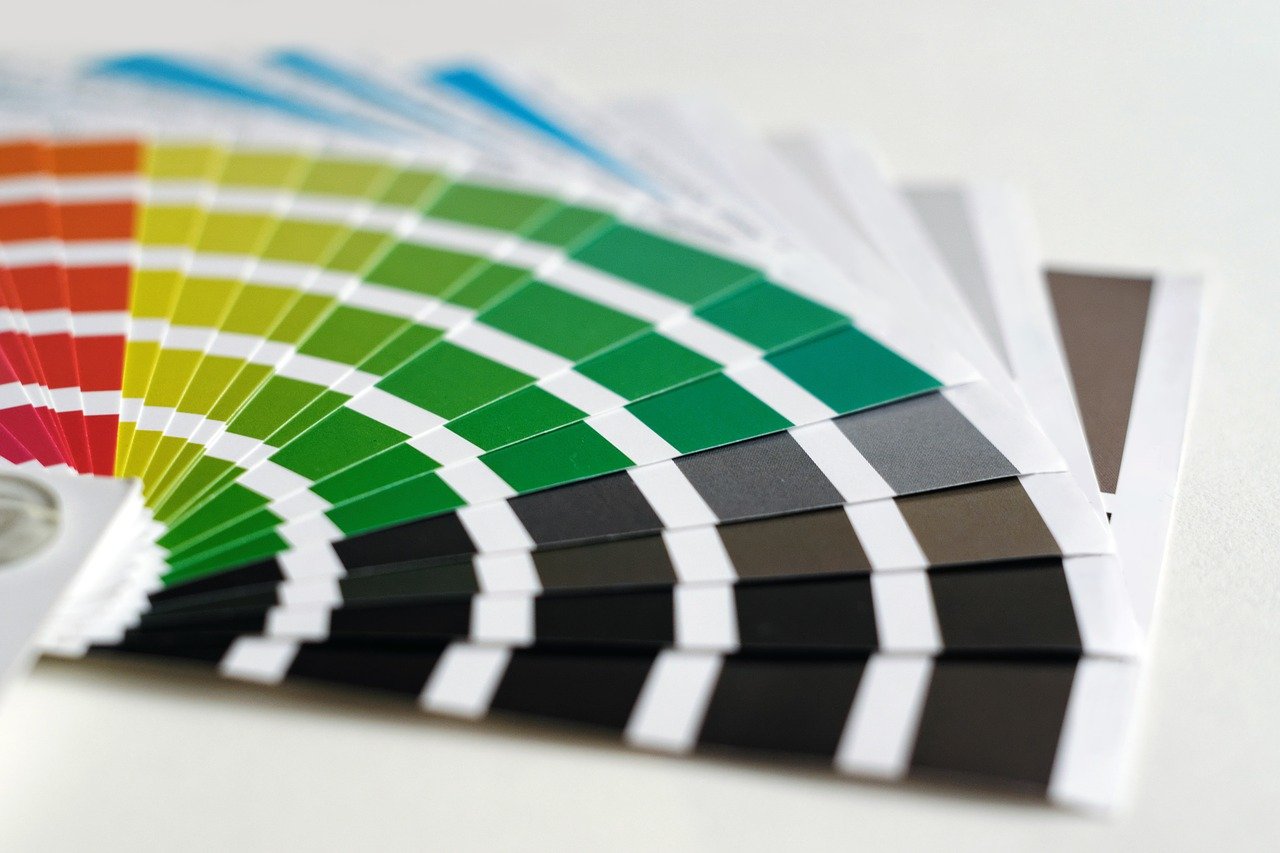 Paint Choices
So many considerations go into painting a wall.
The surface material
Surface texture
Interior vs. exterior
The intended area of coverage
Mold preventatives and UV protection
Desired finish
A pro will know just which finish, preventatives, and quality of paint you need for each house wall. In fact, they will even switch paint types when it is required. Your bathroom and kitchen do not get the same paint as your sunroom or your bedroom. They each will receive the kind of paint they need for a quality finish, even if it is all the same color.
Surface Preparation
When you hire a professional painter, they will be able to spot structural issues that need a quick fix before the paint goes down. For instance:
Mold Growth
Wood Rot
Wall Cracks and Expansion Joint Repair
Areas that need Sanding or Patching
These are the kinds of issues an experienced painter can spot and fix before painting. And if they see a problem that happens to not be within their area of expertise, they will recommend the craftsman to get the job done.
Safety
If you have really tall ceilings, you may need to rent scaffolding to get to the top of the walls. Professional painters have the proper training, tools, safety equipment, and certifications. There is no need to worry about that hard-to-reach wall space or the tricky corner in a precarious spot.
Perhaps you are having the exterior of the home painted. If you have four straight walls, you are in luck. That is an easy job. But most homes have various pitches and peaks to contend with. Expert painters know just how to maneuver around each one, seamlessly accomplishing the job for you.
A STRESS-FREE Experience
When you want your home or a room painted in a timely manner, a professional painter will do just that. And at Georgia Home Remodeling, we have the insurance and expertise to get the painting done without any additional stress to you and your family. You can go about your day while we get it done for you.
When you have any work done on your home, many variables go into the project. But when you hire a professional painter, you will know just what you are getting.
Benefits to Hiring a Professional Painter for Your Home
Not only does a professional painter help you out, but it helps add value to your home as well. Think about the following ways a beautiful coat of paint can help you help your home.
Better Curb Appeal: A fresh coat of paint adds vibrancy and new life to your home. And updating to the current colors can transform your older home into a whole new space to live in. And, if there are cracks in the home's stucco, they will get fixed too.
A Clean Feeling Inside the Home: When the inside of your home is clean, it is a very free feeling. You'll most likely find yourself wanting to have people over more, and you'll be proud of the new look. Plus, having a home that feels clean is comforting relaxing.
It Adds Value: The protection a new layer of paint gives to the home adds value for sure. And the current colors bring the house on-trend if you are thinking of selling any time soon.
You Can Make Special Requests: While we are there, would you like to have the deck stained? Maybe the playhouse out back needs some new paint. Would the man of the house like a freshly painted garage or garage floor? When you hire a professional painter, you can make those requests, no problem.
Contact Georgia Home Remodeling today for any and all painting needs.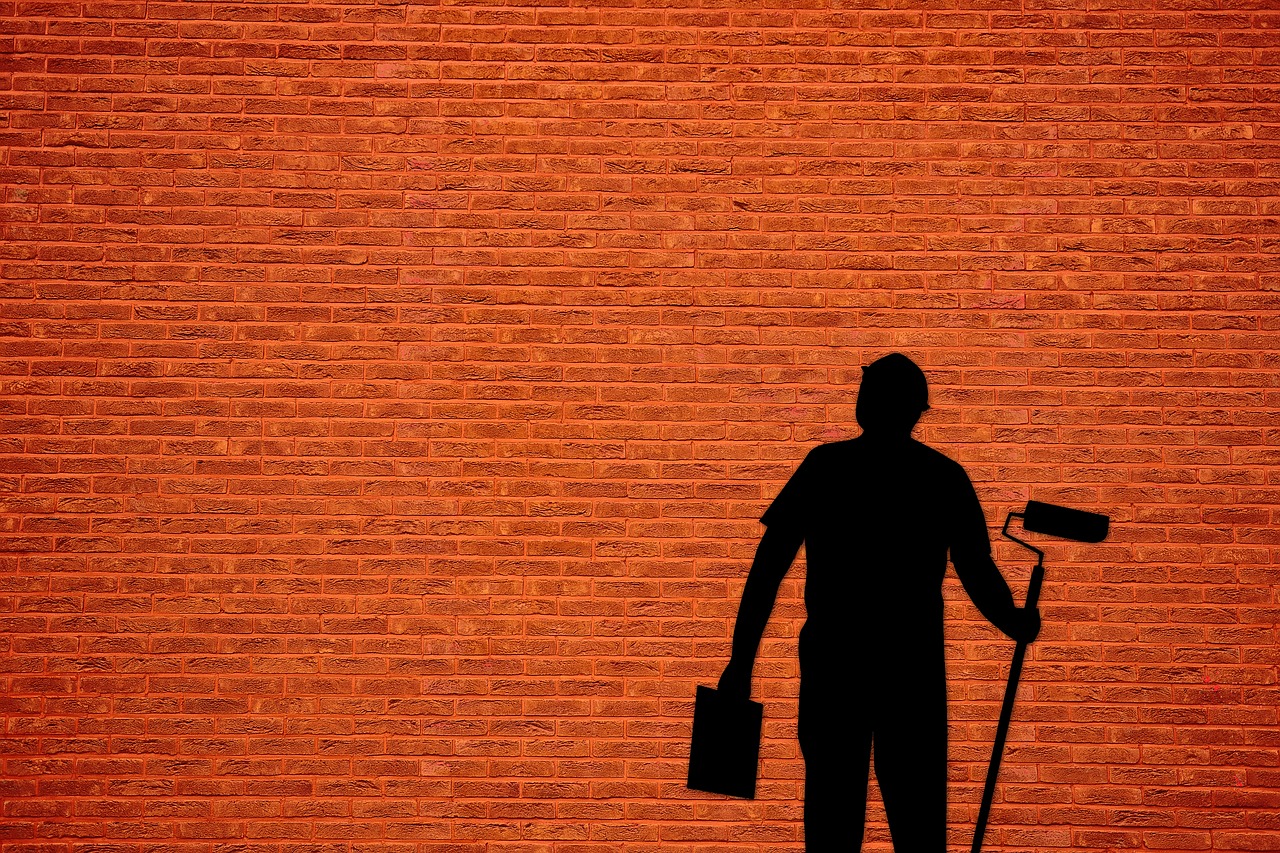 Hiring a Professional Painter is the Right Choice
With any significant change in your home, you want it done right, and you need quality workmanship. You wouldn't re-plumb your own home if you weren't a plumber, would you? You certainly wouldn't attempt to repair your AC if you weren't an HVAC tech?
When you leave the work up to a professional, you know exactly what you are getting every time. And when you call on the services of a company you are familiar with, you have even more trust in the results. That is why, at Georgia Home Remodeling, we encourage you to hire locally and stick with that company for projects to come.
What's more, it saves you time and money. So why wouldn't you choose to hire a professional painter?
Freshen Up the Home with A Georgia Home Remodeling and our Professional Painter
No matter your painting request, the experts at Georgia Home Remodeling can get the job done. You can count on their quality work and professional service. We offer painting for the following areas and more.
Exterior home painting
Deck painting/staining
Interior painting
New construction painting
Caulking
Wood repair
Pressure washing homes, decks, patios, driveways, sidewalks, walkways, patio furniture, and more.
And here's a bonus! Every complete exterior painting gets a free gutter cleaning as well. You can't beat that deal.
Georgia Home Remodeling provides exceptional service and fair pricing. We are fully licensed and insured to do the work you need, no matter what remodeling you need. And we genuinely value each client we have. Becoming your number one painting company is our goal.
Contact us to come out and give you an estimate for a professional painter and a fresh paint job for your home.