Room Additions
Need more space? Not only can we make a room bigger but we can add a room too. Increase the value of your home by adding a room. Room additions not only open up a small home but adds value. Are your children growing up and need more space? A room addition is the way to go. How about a man cave for those big games?
A room addition is a perfect solution to adding space to a home you already love. There is so many options available and we would love to discuss them with you.
Kitchen
Laundry room
Mud room
Master suite
Bedrooms
Living room
Bathrooms
Screen porch
Sunroom
Pool house
In law suite
Teen suite
Creating Room Additions Or Adding Square Footage To Your Home: We Can Do It All
Even if your home was a perfect fit when you bought it, you may find that you are now in need of even more space. Fortunately, you don't necessarily have to move in order to accomplish this. The answer you are looking for is a home addition. Here are some of the most popular reasons for adding an addition to your home.
Expanding Your Family
You may be in need of more space because you expanding your family. Whether you are having a baby or some of your elderly family members are moving in, we can add an addition for you. We can add a bedroom or bathroom onto your home that will be perfect for your family's needs.
Room additions are a great way to add space to your current home if you feel as if you are running out of space. We can create the perfect addition for you.
Turning A Small Room Into A Large One
Certain rooms may just not be large enough for your needs. Have you always dreamed of having a huge laundry room that will allow you to have a place to do all of your family's laundry or a large kitchen that can fit a huge table that your family can sit at? If so, we can turn that small room into a large one.
This can make your home better suit you and your family's needs for years to come. We can turn that cramped space that you have been trying to avoid into the large space that you want to spend all of your time in.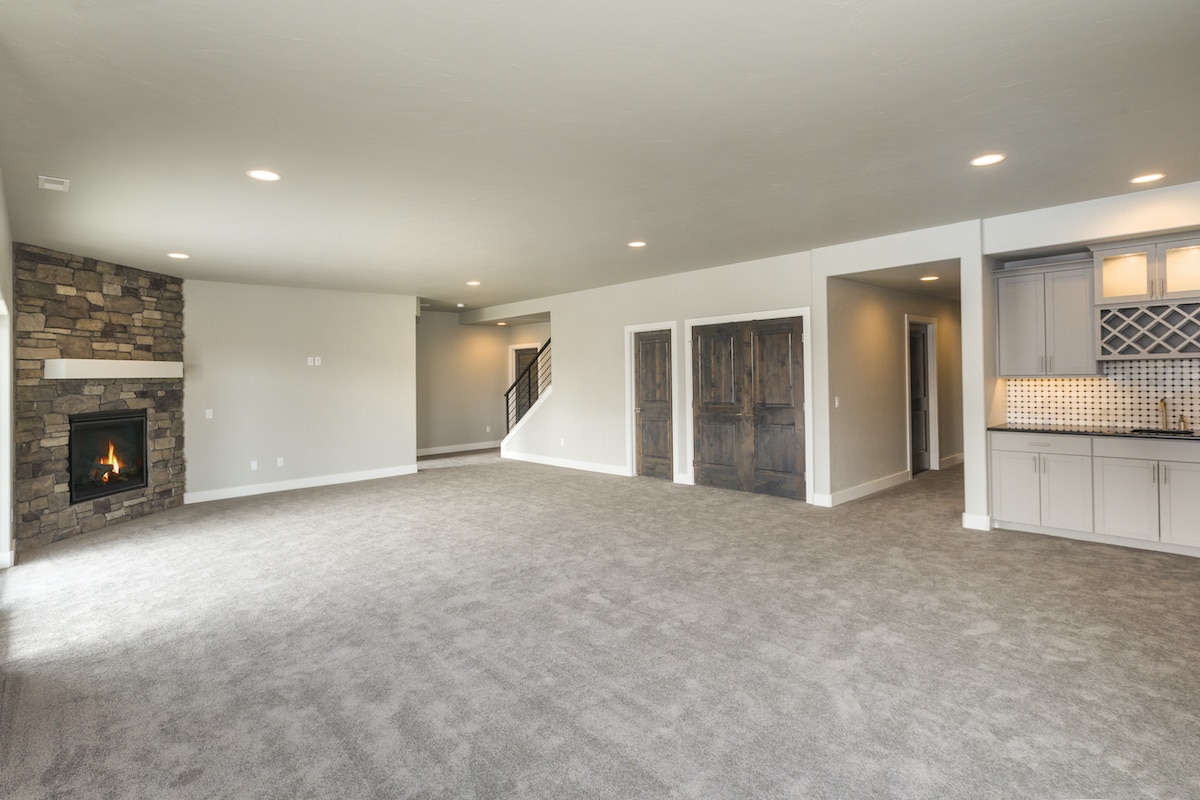 Adding Value To Your Home
If you are looking for a way to add value to your home, then you should consider adding on an addition. You might not necessarily need more space right now, but you want to add more square footage just in case you decide to sell your house in the future. If you add an extra room you can turn it into a place to read, a room for your kids to play games, or just an extra bedroom for occasional guests. You won't regret adding this extra space as you will easily find a use for it.
Once it's finished, you may wonder how you ever lived without it! If you do decide to put your home up for sale, you won't have to worry about it sitting on the market for a long time because it's too small for buyers to even consider.
Creating An Outdoor Space
You may have always dreamed of having space where you can sit outside and enjoy beautiful sunsets or just watch your kids playing in the backyard. Whatever the case may be, we can create an outdoor space for you. We can add
a screen porch
or
a sunroom
where you can sit and relax. You don't need to have a large yard to create an outdoor addition.
We can work with the amount of space that you have. If you are interested in adding a detached space such as a pool or guest house, we can do that as well. We can create whatever outdoor space that you are looking for no matter how large or small.

Additions can prove to be a valuable investment for your home. Whether you are interested in room additions, expanding a room, or creating an outdoor space, we can help you.
Contact us today
so that we can get started with helping you create the extra space that you've been dreaming of.