More and more people are finding ways to recycle, repurpose and reclaim elements, especially wood when decorating their home. There are many ways to use salvaged wood in your home by adding furniture, putting in new flooring, rustic beams, wall decor, doors, cabinets and more.
Walls – Using Salvaged Wood for Decoration
A popular and stylish way that many people are using salvaged wood for is to create an eye-catching wall using different colored salvaged wood. Using different types of wood, different color stains, etc. you can mount the wood on your wall in an attention-grabbing fashion that will surely give your guests something to talk about. If you prefer a more uniform look, you can remove the old finish and stain it a color that suits the specific design you are looking for.
Flooring – Use Reclaimed Wood for a Stunning Floor Option
The look you want your flooring to be depends on what type of wood you use. Sanding down old stain can help show its lifetime of bumps, knots and markings. Repurposing old shipping crates can give you a beautiful flooring. Shipping crates can give you gold, tan and peach toned floors that have a marble look giving your flooring a unique look you will love.
Headboard – Add a Rustic Touch or Beach Feel to Your Bedroom
Do you have a beach home or do you just like a beach look in your décor? Using driftwood to create a headboard is a unique way to add that beach element to your bedroom. If the beach look is not your favorite, using reclaimed wood can add the right warmth, color, texture and feel you are looking for in your bedroom.
Dining Room Table – Room for All to Enjoy
Many of us have all our meals for the day at our dining room table. If you have a slab of wood that is big enough for your entire family, attaching it to a metal base will be a great way to reuse old wood.
Wood Beams and Ceilings – Adding That Rustic Feel to Your Kitchen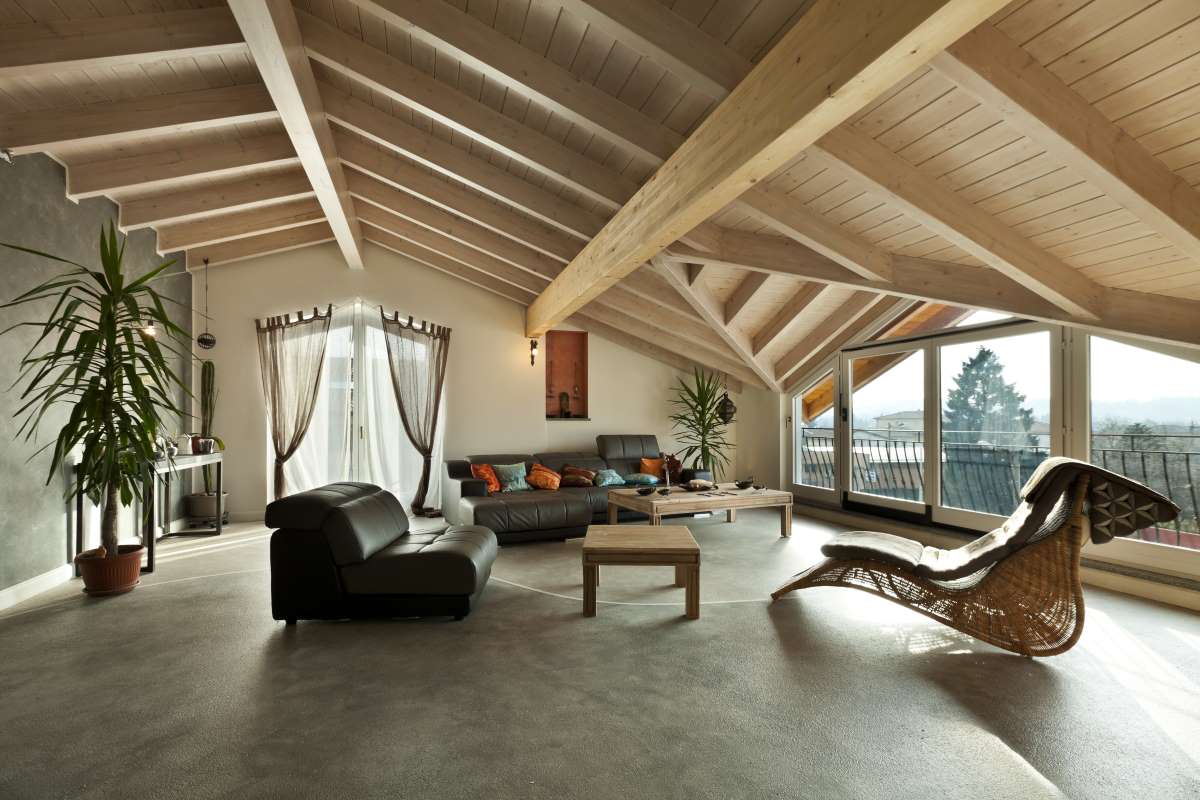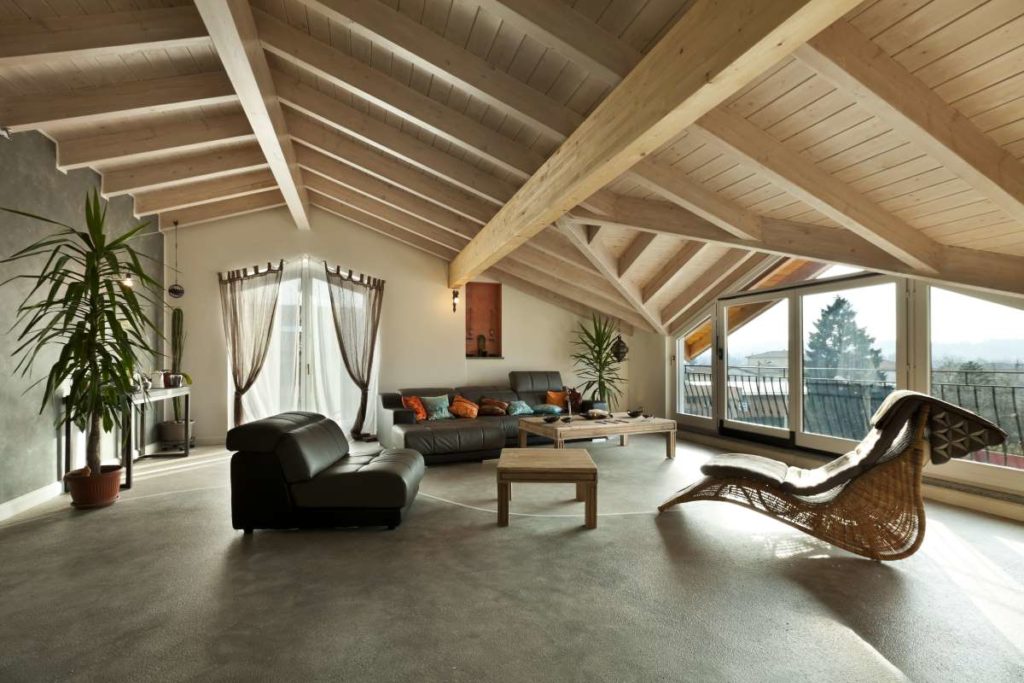 Adding beams to your tall, angled ceilings can add a warm, robust and rustic look to your room. Another way to create a statement ceiling is by using reclaimed wood. Since it is placed on the ceiling and not walked on, you can practically leave the wood as is, giving it a rustic, warm feeling.
Side Tables and Desks – Add Unique Furniture to Your Room
All sorts of furniture can be created using old wooden pallets and stain. Build a trendy coffee table or maybe add some nice side tables to accent your couch, bringing a rustic warmth to your living room.
Shelves – Adding Easy Storage
An easy way to use salvaged wood is to create shelving. Shelving is a great way to add décor to your room and display photos and books or your favorite artwork.
Fireplace Mantle – The Ultimate Warmth to Your Living Room
Making a dramatic and one-of-a-kind fireplace mantle is an easy way to add an impressive design element. The rustic wood goes well with brick and other stones you may have on your fireplace surround.
Doors – Eye Catching Entry to Your Rooms
A modern trend using salvaged wood can be by creating barn doors to add to the entrance of any room. This is a stunning, rustic design feature that showcases a room beautifully.
Cabinets or Kitchen Island
Reclaimed wood can be used to create beautiful cabinets to add to your kitchen or by adding cabinets for storage in any room. Another great modern trend is using reclaimed wood to create a beautiful vintage yet modern kitchen island. Removing some of the old stain but leaving some of it on the wood can create a beautiful visual interest for all to enjoy.
With so many different options out there on ways to reuse reclaimed wood you are sure to find something that will go well in your home and everyone will enjoy. Contact Georgia Home Remodeling at 678-635-5429 to discuss your home remodeling project.