Dumpster Rental for a Home Remodel
So many homeowners have just finished their spring cleaning routine and are looking to refresh, update, and remodel their houses. Maybe you just need some new colors in the home. Or perhaps you want an entirely new kitchen or bathrooms. No matter the scale of the remodeling job, a dumpster rental may be in order.
You see, when you rent a dumpster during the renovation, your cleanup is easy. Just toss it in the dumpster, and the company you rented from will remove the entire thing. This eliminates the need for a large pile on the driveway and a big haul at the remodel's end. No looking for a dump that will take it all, either.
Georgia Home Remodeling has some advice to share when considering a dumpster rental for your home remodeling job.
Do You Need a Dumpster Rental?
If you are just repainting one room in the home, you do not need a dumpster. On the other hand, if you remove walls, replace decking, or the like, you will want a dumpster handy to take away the rubble.
So, if you are finally getting to that massive remodel you've been discussing for years, consider getting a dumpster for easy cleanup. Here are just a few of the reasons our clients may need a large trash pickup.
General Home Upgrades
Renovation Projects
Fence Replacement
Major Landscaping Projects
General Home Upgrades
General home upgrades include those projects that seem to need to be done every five to ten years, depending on the usage. For instance, you may want to replace the carpeting in all the bedrooms. Or perhaps the home had an old laminate style flooring, and you are ready for an improvement to hardwood floors. If you are hammering all that old tile out to replace with more modern flooring, you will definitely need a place to put all the broken tiles. Not to mention, overly loved furniture and worn cabinets are too large for the standard trash pickup. These are all excellent reasons to rent a dumpster.
Renovation Projects
Haul away the old and in with the new, with a dumpster rental and a home renovation. If the pavers around the yard have faded and need replacement, you will need a haul away. And if you are removing and replacing drywall, siding, or sheetrock, you will surely want a place to throw all those big pieces away.
Fence Replacement
When the old fence is falling, faded, and broken, you may consider a new one. Good for you. The new fence will breathe new life into the exterior of the home and the backyard space. But what do you do with the old fence? If you hire a fencing company, they will haul it away for you in most cases. But if you are doing the job on your own, you will need a dumpster rental.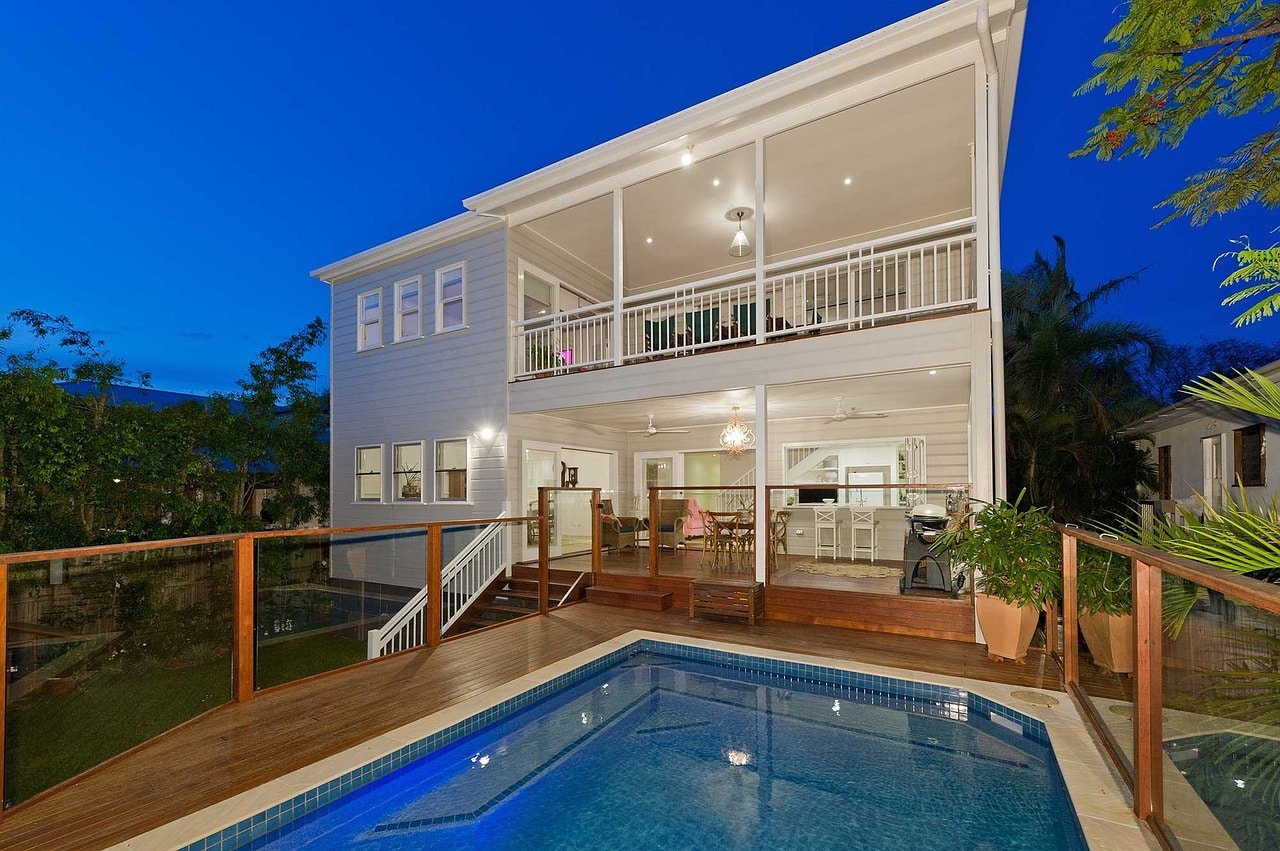 Replacing a Deck
Outdoor space has become so critical for well-being these days. If you are ready to replace that old deck with new planks and an updated look, Georgia Home Remodeling would be more than happy to help you re-design your deck. And if you are going to remove the old deck, a dumpster may be to haul away the pieces.
Kitchen Remodel
A kitchen remodel has so many parts, heavy and light, large and small. So, if you plan to rip it all out and start fresh, you will need a place to trash the old parts. Sinks, cabinets, faucets, and appliances can be way too big for the usual trash removal. Rent a dumpster and throw away the pieces as you remove them.
Bathroom Remodel
A bathroom remodel is much like a kitchen remodel. There are cabinets, fixtures, tiles, tubs, sinks, and more to be rid of. And good for you. You deserve that remodel into a luxurious bathroom. When ripping it all out, a dumpster rental would be the best idea to get rid of the waste.
Basement or Attic Finish Out
When finishing out a room, there is first, the cleanout of the area. That could require a dumpster all on its own. But then there can be a lot of new construction waste. Lumber, flooring, drywall, and the like are all things you will need a place to dump.
Room Additions
When Georgia Home Remodeling completes your new room addition, we will handle the construction as well as the haul away. If you add on to the home on your own, you will need a dumpster to remove the scrap. Contractors always have waste and debris on jobs. And the dumpster companies usually know what to recycle and what goes to the dump.
Major Landscaping Projects
When planning a major landscaping project, you may need a dumpster. Grading land for the new plants may require a haul-away of dirt. Also, what are you to do with all of the torn-out plants? Rent a dumpster for a large landscaping project.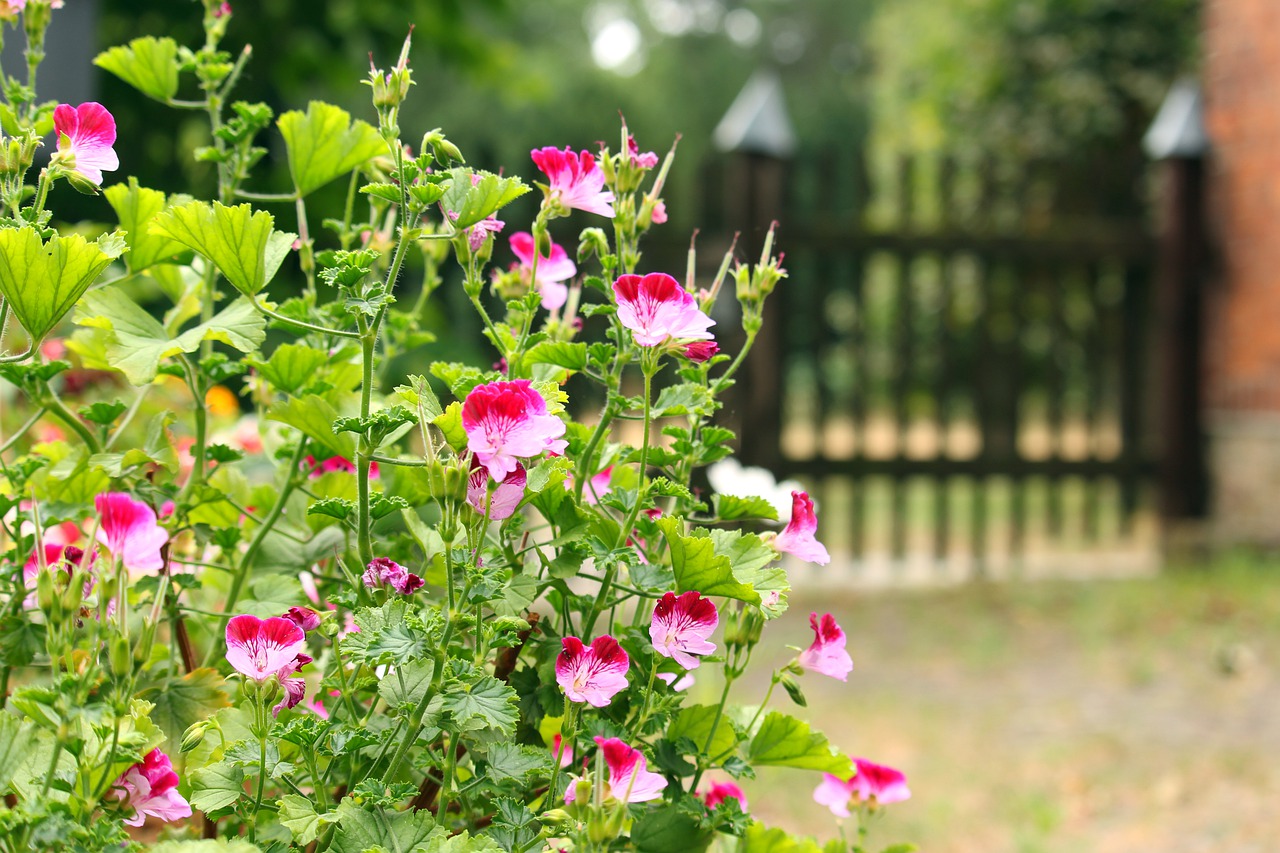 Why Dumpster Rental is a Good Idea
Dumpster rental is the best idea for significant home remodeling projects. It is convenient and a time saver when it comes to the cleanup process. Plus, as unattractive as a dumpster may be in your driveway, the neighbors will thank you if a big gust of wind comes around. The trash stays in the dumpster instead of strewn around the neighborhood. What's more, construction debris can be a safety issue.
Here is the good news.
A dumpster rental company will drop off the dumpster and take it away when your job is complete. You never have to worry about where to take it all or how you are going to haul it.
It is convenient. Simply place a phone call to your local waste removal company, and they will drop it off where you need it. Then as you pull cabinets and flooring from the home, take the trash out and toss it in. Clean up is simple with a dumpster rental.
The rental company has connections with recycling plants and dumps to eliminate waste in a responsible way for our environment.
It saves you time when you don't have to collect all the trash, load it in your friend's truck, and locate a dump that will take it.
Georgia Home Remodeling Helps Customers Rent a Dumpster for Large Projects
Rusty nails, pieces of wall and flooring, lumber, roofing, broken parts, and jagged edges are all a part of the remodeling process. At Georgia Home Remodeling, we are accustomed to the use of dumpster rentals for our large projects. It is the responsible way to keep your neighbors happy during your renovation or remodel, and it is easy.
Clients can be sure their Georgia remodel, and cleanup will go smoothly if they rent a dumpster for waste removal. For advice and design concepts, give our team a call. We have plenty of unique ideas and interesting tips for the home improvement project of your dreams.
So, do you want a wall moved, removed, or added to your home's floor plan? Need new flooring or a whole new kitchen? Those are no problem when you contact the friendly professionals at Georgia Home Remodeling. We are a Gwinnett-based remodeling and renovation contractor company that has been serving Metro Atlanta and North Georgia since 1991.
Georgia Home Remodeling provides outstanding service and quality work at a fair price. From the initial contact until the job's completion, we will be prompt, courteous, and communicative. And, we will clean up after ourselves as well.
We are a fully licensed and insured home renovation contractor. Our diverse and experienced crews include carpenters, painters, electricians, plumbers, flooring specialists, and HVAC professionals.
Contact us to request a quote, and let us help you begin that home improvement project.