Welcome to Georgia Home Remodeling, your trusted partner in home remodeling projects. In this article, we will dive into the world of permits for home remodeling and shed light on what you need to know before embarking on your next renovation.
Let's explore why permits are important and how Georgia Home Remodeling can assist you in navigating the permit process smoothly.
Understanding Building Permits
Building permits are official approvals granted by local authorities to ensure that your remodeling project adheres to:
Safety codes

Zoning regulations

Other legal requirements 
They are essential for safeguarding both you and your property. Depending on the nature of your project, different types of permits may be required, such as:
Electrical

Plumbing

Structural permits
Obtaining the necessary permits is a crucial step in ensuring a successful and compliant project. They demonstrate your commitment to quality craftsmanship and compliance and keep you out of trouble with the law. They also can have a huge impact on the potential sale of your property as many home-buyers will not purchase without a remodel having proof of being compliant.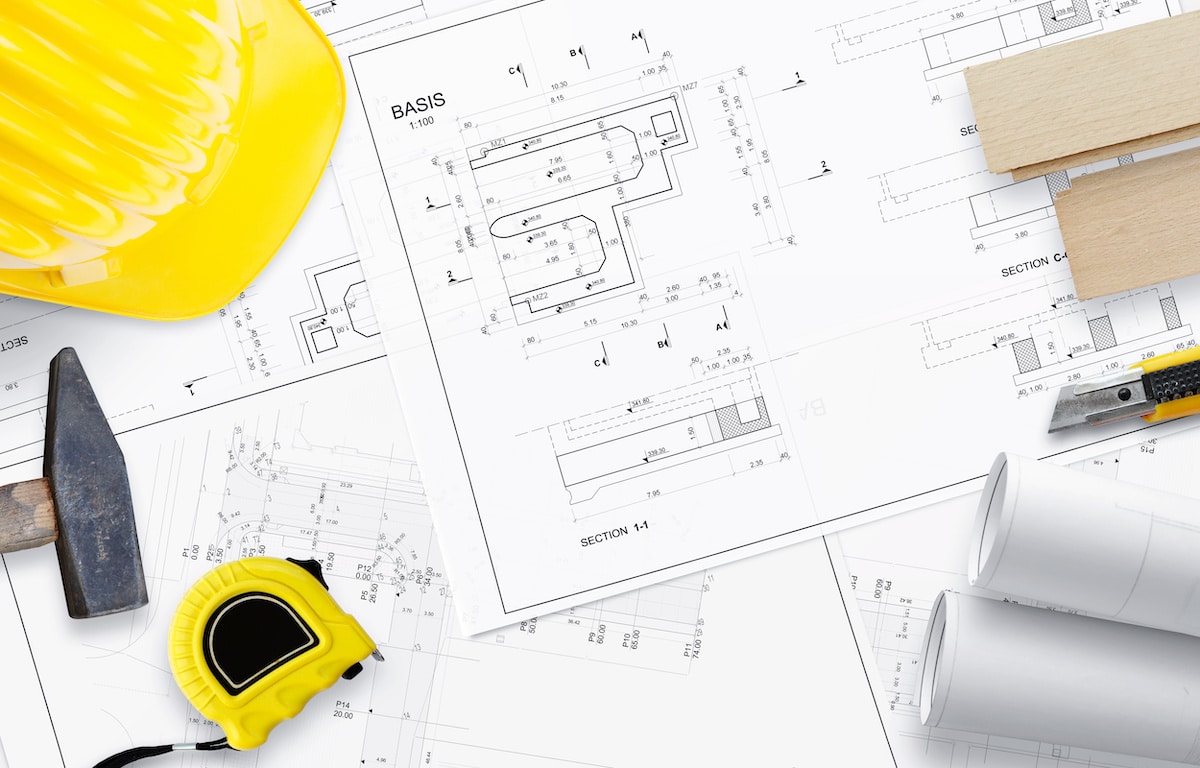 When Do You Need a Permit?
Determining when you need a permit can sometimes be confusing, as it depends on the specific regulations set by your local building authority. However, as a general guideline, you will likely need a permit for any remodeling project that involves:
It's always advisable to consult with your local building department to confirm the permit requirements for your specific project.
Additionally, if you are working with a remodeling service, like Georgia Home Remodeling, they will understand what projects need a permit and will even help you obtain them to ensure compliance. 
Steps to Obtain a Building Permit
Navigating the permit process can be overwhelming, but with the right guidance, it can be a manageable task. Here are the essential steps to obtain a building permit:
Researching Local Building Codes and Regulations
Familiarize yourself with the building codes and regulations applicable to your area. Each municipality has its own set of rules, and it's crucial to understand them to ensure compliance. You may have to make a couple of phone calls to get an answer specific to your exact needs.
Preparing Necessary Documents and Drawings
Create detailed plans and drawings that clearly outline the scope of your remodeling project. These documents should include:
Architectural designs

Structural calculations

Plumbing layouts

Etc.
Submitting the Permit Application
Complete the permit application accurately, providing all the required information. Double-check that your plans and documents are properly attached and that you've included any additional supporting materials as requested.
Paying the Required Fees
Permit fees vary depending on the scope and value of your project. Ensure that you understand the fee structure and make the necessary payments promptly to avoid any additional fines or the possibility of the permit being voided.
Scheduling Inspections
During and after the remodeling process, inspections will be conducted to ensure that the work is being done in compliance with the approved plans and applicable codes. Cooperate with the inspectors and address any issues promptly. Failing to do so can result in fines.
Common Challenges and Pitfalls
While the permit process may seem daunting, it is crucial to adhere to the regulations to avoid potential pitfalls. Here are some common challenges to be aware of:
Consequences of Remodeling Without Proper Permits
Undertaking remodeling work without permits can lead to severe consequences, including:
Additionally, insurance providers may deny coverage for work performed without the necessary permits.
Dealing with Potential Delays or Additional Costs
Obtaining permits and scheduling inspections can take time. Failure to plan for this can result in project delays and unexpected costs. 
By working with experienced professionals like Georgia Home Remodeling, you can navigate these potential obstacles efficiently and still get your project completed in a timely manner.
Navigating Zoning and Other Restrictions
Apart from building permits, zoning regulations and other restrictions may apply to your remodeling project. 
These can be tricky, so working with professionals who have expertise in local regulations can help you navigate these complexities smoothly.
3 Benefits of Getting Permits for Home Remodeling
Now that we've discussed the challenges, let's focus on the benefits of obtaining permits for home remodeling projects:
Ensuring Compliance with Safety Standards and Regulations
Building permits ensure that your project adheres to essential safety standards and regulations. This not only protects you and your loved ones but also provides peace of mind knowing that your home is safe.
Protection Against Potential Legal Issues
By obtaining the necessary permits, you shield yourself from potential legal issues. Should any problems arise in the future, you can demonstrate that your remodeling work was conducted in compliance with all applicable regulations.
Enhancing the Value of Your Property
When you decide to sell your home, having the proper permits for previous remodeling projects can enhance the value and marketability of your property. Prospective buyers appreciate the reassurance that the work was done professionally and in compliance with regulations.
Frequently Asked Questions
Let's address a few common questions that arise when it comes to building permits for home remodeling:
How Long Does it Take to Obtain a Building Permit? 
The timeframe for obtaining a building permit can vary depending on the complexity of your project and the workload of your local building department. It's best to consult with the department directly for a more accurate estimate.
What Happens if I Don't Get a Permit for My Remodeling Project?

 
Undertaking a remodeling project without the required permits can have serious consequences. Aside from potential legal and financial ramifications, you may face challenges when selling your home or even encounter difficulties with your homeowners' insurance.
Can I Obtain Permits Retroactively for Past Remodeling Work?
In some cases, it may be possible to obtain permits retroactively for previous remodeling work. However, this process can be more complicated and may require additional documentation and inspections. Contact your local building department for guidance.
What Documents and Information Do I Need to Include in My Permit Application? 
The specific documents and information required for a permit application can vary depending on your location and the nature of your remodeling project. Typically, you will need to provide:
Detailed plans and drawings

Specifications

Contractor information

Proof of insurance (on an occasional basis)
It's recommended to consult with your local building department to get a comprehensive list of requirements.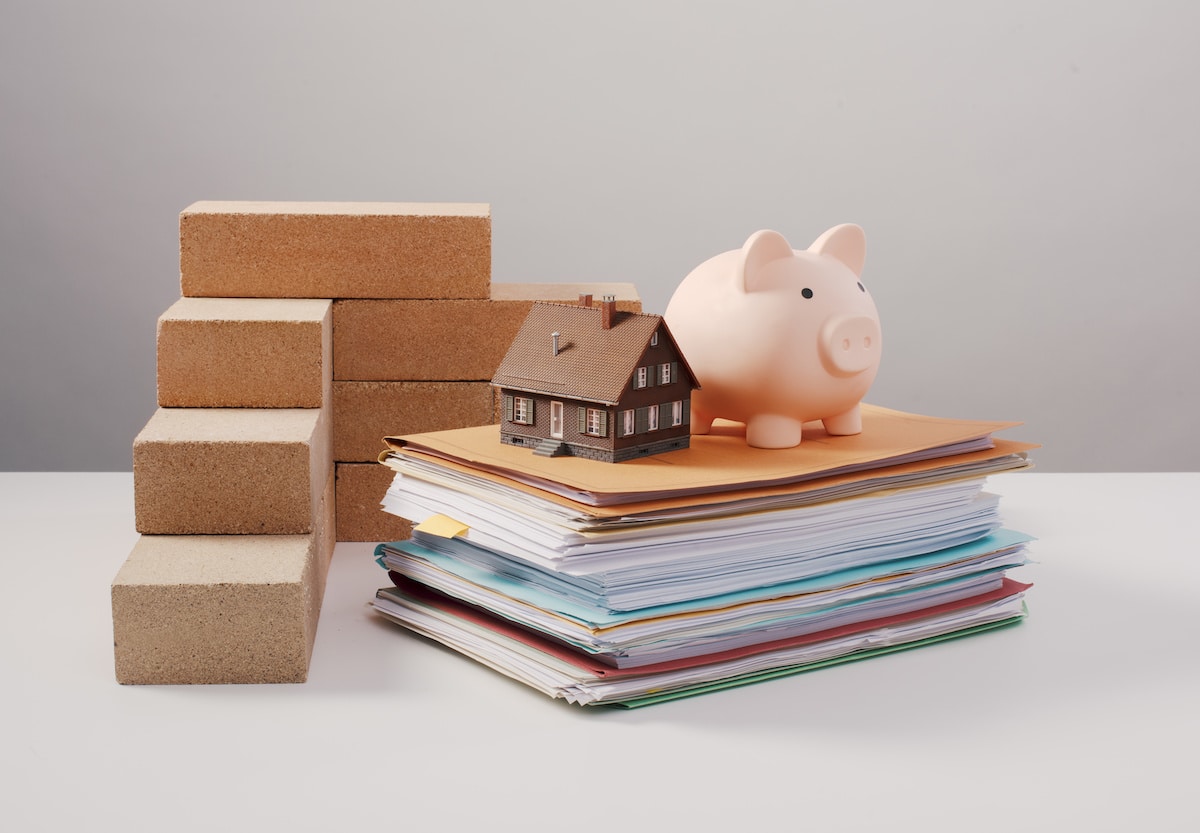 FAQ's for Permits for Home Remodeling Continued
Do I Need a Permit for Cosmetic Changes or Minor Remodeling Projects?
While cosmetic changes such as painting or replacing fixtures may not require a permit, it's essential to consult with your local building department to determine the threshold for permit requirements. Even seemingly minor remodeling projects like changing a kitchen layout or installing a new bathroom may necessitate a permit due to potential impacts on plumbing, electrical, or structural components.
Can a Contractor Obtain the Permits on My Behalf? 
Yes, many homeowners choose to work with a licensed contractor who can handle the permit process on their behalf. Professional contractors are experienced in navigating the permitting requirements and can ensure that all necessary permits are obtained before commencing work. When hiring a contractor, be sure to verify that they are knowledgeable about local regulations and have a good track record of securing permits.
How Much Do Building Permits Typically Cost?
The cost of building permits varies depending on factors such as the project size, location, and the specific permit types required. Permit fees are usually calculated based on the valuation or scope of work. It's advisable to check with your local building department or permit office to determine the fee structure and obtain an estimate for your project.
Are There Any Alternatives to Obtaining Permits?
Obtaining permits is a legal requirement for most significant home remodeling projects. While some homeowners may consider bypassing the permit process to save time or money, it is strongly advised against doing so. Non-compliance with permit regulations can lead to serious consequences, including fines, penalties, and difficulties when selling or insuring your property. Getting the right permits is the best way to prioritize the:
Need Help with Permits for Home Remodeling in Georgia?
Remember, the specific permit requirements and regulations can vary from one jurisdiction to another. To ensure accurate and up-to-date information regarding your remodeling project, it's essential to consult with your local building department or permit office. This will ensure you are adhering to applicable regulations and the safety, quality, and compliance of your work. 
At Georgia Home Remodeling, we have extensive experience working with local authorities and can provide valuable guidance and support throughout the permit process. In fact, we specialize in guiding homeowners through the permit process, providing professional expertise, and ensuring a smooth remodeling journey. 
Contact us today to discuss your remodeling project and let us assist you in obtaining the permits you need for a successful and compliant transformation of your home.