Are you looking for ways to improve the resale value of your home? Do you want to make your home attractive to potential tenants?
Not all home updates pay off. Some upgrades may be expensive, but they do not add significant value to a property, warns Haas Properties. Others may be cheap, and they offer good returns on investment. Whatever your reasons for engaging in a home update, it is essential to approach it with caution so that you can make the most out of your investment.
Below are the top home updates that pay off.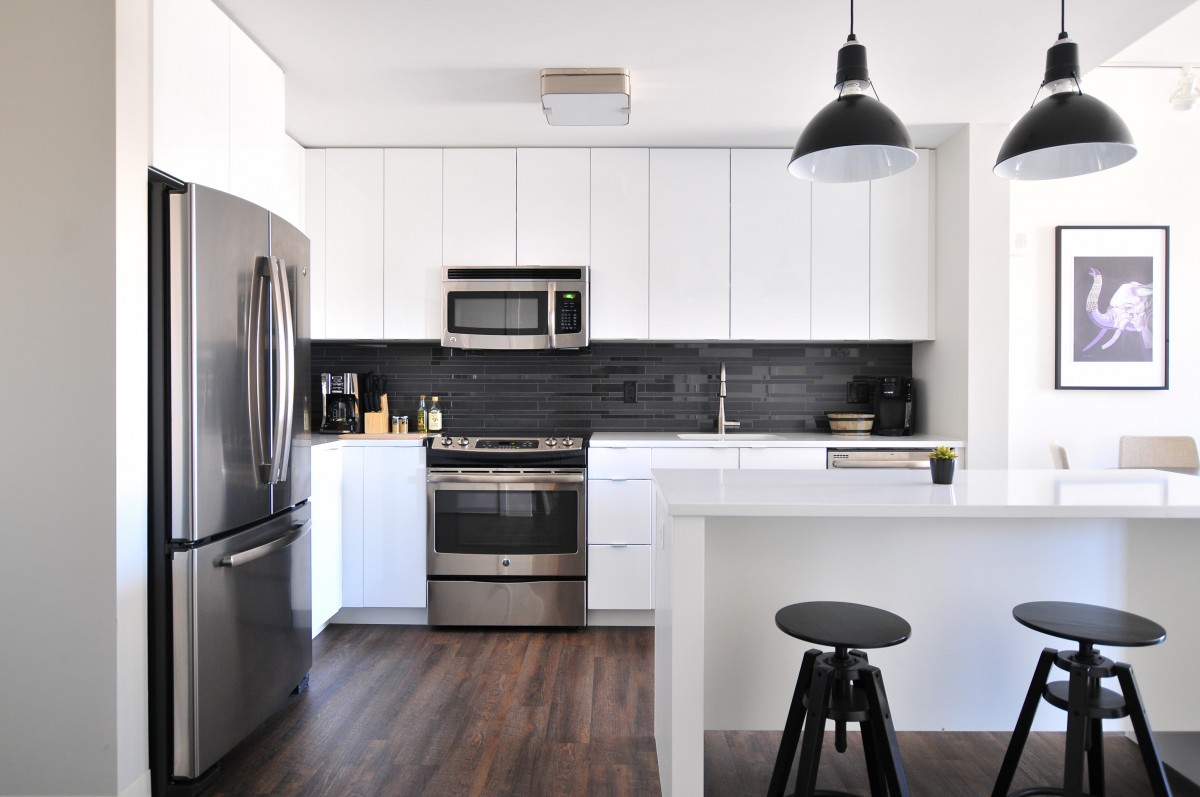 The kitchen serves as the heart of the house. It has an immense impact on the entire property. When marketing to families, the kitchen is a potential deal-breaker. Kitchen remodels always yield significant returns on investment. You can decide to engage in minor or major kitchen upgrades.
Major updates involve changing the current plan of the kitchen, expansions, upgrading existing floors, and/or replacing all outdated and worn out fixtures. We recommend that you should seek the services of a general contractor or a professional designer when engaging in a major kitchen update.
Minor kitchen upgrades also create a significant impact on the value of your property. They involve replacing the countertops, cabinets, sinks, fixtures, faucets, and appliances (energy-efficient). Even with a small budget, you can afford a minor kitchen update that will significantly improve your home's value.
Bathrooms are high traffic areas, and people pay close attention to them because they seek amenities that will offer convenience and satisfaction. Upgrades here usually pay off, and they can be minor, major, or feature specific.
Minor bathroom improvements are simple, and you can perform some of them by yourself or hire a handyman. They include replacing the light fixtures, faucets, mirrors, doors, cabinets, and painting the walls and vanity.
Major bathroom upgrades will include replacing the floors, tubs, toilets, vanity, and expanding the bathroom size.
Feature specific upgrades can include replacing the bathtub with a walk-in shower that has a glass compartment and modern showerheads. Note that some buyers or tenants may still prefer to have at least a bathtub in the house.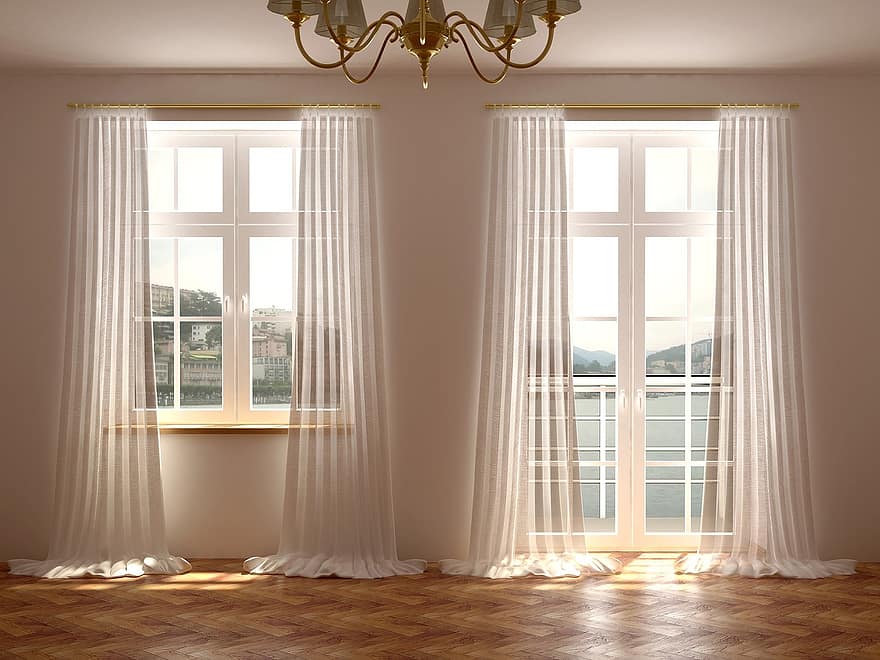 This upgrade gives homeowner more returns. Using modern windows does not only improve the appearance of the property, but it also enhances its functionality. You can opt for energy-efficient windows with features such as Low-E glass, had infused panes, or multi-paned glass.
Replace small windows with new and large ones, they help to reduce energy cost in the home and buyers place great value on it.
Sidings help to improve the curb appeal of the home. Old sidings can make a property look outdated, and this will affect the value negatively. Replace old sidings with modern ones like vinyl or Hardie sidings.
An attractive garage door is one of the first things buyers or renters will notice on your property. You can replace obsolete garage doors with modern ones. Heavy-duty galvanized garage doors that have motorized openers, and remote operation is attractive. They will also have a significant impact on the value of the property.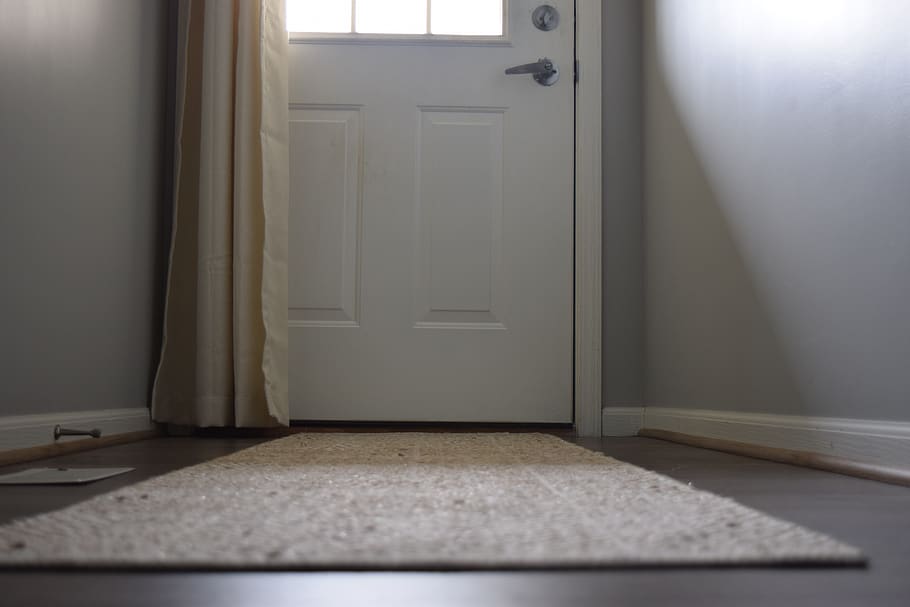 Your entry door is among the first set of things that buyers notice from outside when inspecting the house. Upgrading the entry door to steel will create an excellent first impression. These steel doors come with their own frames.
Energy efficiency upgrade
Recently, most homeowners seek for energy-efficient houses. This upgrade will pay off and also reduce the energy cost for inhabitants. It involves updating your HVAC system, water heaters, and windows.
Modern painting improves the curb appeal of a property. A fresh coat of paint on the exterior will attract buyers, and light colors can make the room look bigger on the interior. It is essential to choose appropriate colors and paint quality while engaging in this update.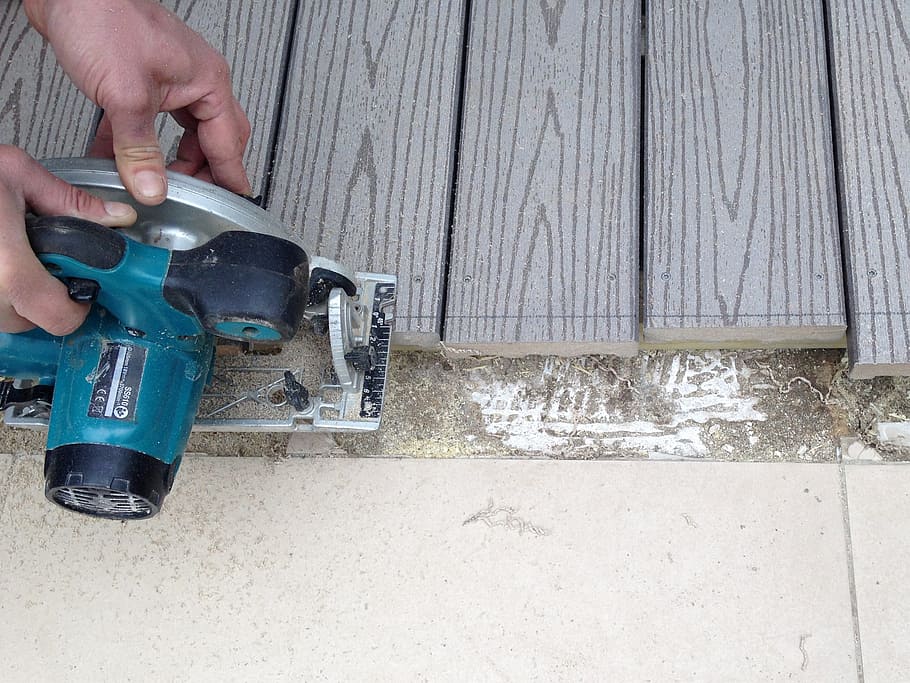 In real estate, more space translates to more money, and making certain additions can pay off. Examples of such additions are:
Wood deck addition: This increases the total area of the living space and the home in general. They also make the house attractive.
Screened-in porch addition: This is a significant selling point, and they provide an extension into the living space of the property.
Bottom-line: Top Home Updates That Pay Off
If you are in search of ways to improve the resale value of your home or you want to make your home attractive to potential tenants, then you should consider home updates.
However, not all home updates pay off. Some upgrades may be expensive, but they do not add significant value to a property.
Below are the top home updates that pay off:
Window replacements
Siding replacements
Garage door replacement
Entry door replacement
Energy efficiency upgrade