Room By Room Steps to Decluttering Your Home
Decluttering your home can feel like decluttering your life. When things are pushing you out of your own space, you tend to feel it in your physical being as well. As overwhelming as it is, you just have to dive into one room at a time.
Here are a few tips to help you in your quest to declutter your home and your life!
Kitchen
The kitchen is the hub of the home. When each time you open a cabinet, things are falling out, it is not a good feeling. Chances are, there are several things in your cupboards you haven't touched in quite a while. Begin there. Start from the messiest area and make space for the things you have.
Kitchen spices are an excellent section to begin with. Take it all out of the cupboard, wipe down the shelves, and start. Anything you haven't used in a while, toss. And be sure to check expiration dates. That's the most tedious part. Once that is done and looking nice and neat, move to another storage catch-all, the Tupperware.
Tupperware cabinets are notorious for having everything and nothing in them all at once. Take it all out. Wipe down the shelves or drawers and begin. Match each piece with its lid. If you have pieces that don't have a match, toss them. Now stack them neatly and get ready for the next items.
Small appliances that seemed like a good idea at the time of purchase take up a ton of space. The challenge here is to get rid of at least half of them. So, if you have a waffle maker and a panini press, can the waffle maker work like the press? If so, donate or trash the panini maker.
You get the drift here. Go through each section until your kitchen is feeling a lot more organized and freshly cleaned.
Pro tip: Before you begin, get a cleaner with a scent you love, representing "clean" to you. The scent will remind you things are looking better and smelling fresh too.

Bathrooms
The bathrooms are the smallest rooms in the house, usually. So they seem like they would be the easiest. But, we tend to stuff a lot of things under counters and in drawers in our bathrooms. In that case, it may take longer than you think.
Begin with the linen closet if you have one. Look at each towel and toss the old ones, or cut them up into rags for cleaning. Once the linen closet is done, move to drawers.
Do you have an overwhelming amount of makeup? Or perhaps you collect lotions and body sprays. If you have new things you have not touched yet, consider giving them to someone who may use them. If not, you know what to do… toss it. Makeup can get old and harbor bacteria, so it is best to change it out frequently.
The medicine cabinet is another place we tend to stockpile. Go through each bottle, look at expiration dates, and throw away old prescriptions you probably should have finished. If you gather a resealable bag full of them, the pharmacist has a place to safely dispose of them.
Under the counters can get messy really quickly. Do you really need those curlers from the 90s? Or maybe you are overrun with hotel shampoo and soap samples. Again, toss them all. Then plan a trip to a new hotel as a reward!
Bedroom and closet
Our bedrooms are often forgotten when decluttering your home. They should serve as a place of rest and relaxation. Instead, we usually throw things we don't have a place for in there. So, think of a hotel room or a spa. Imagine the feeling there and recreate that feeling in your bedroom.
Begin with going through nightstands and throwing out the trash, old pens that have run dry, and things you do not use any more. Go through each area of the room, making sure everything has a home.
If you need additional storage, consider going up. You can find plenty of storage solutions at your local hardware store for taking your storage needs up the walls.
Now for the closet. No lie, this is the doozie. No one wants to spend the time it takes to clean out a closet. But it will do you so much good when you are done. Start with the floors and pull it all out. Then go item by item, donating, trashing, or recycling things you do not wear anymore.
Do your shoes all at once. Then your clothes. End by tackling the top of the closet. Then take a big break. That one was hard.
Common Areas
Our common areas, like living rooms, hall closets, and garages, can get overrun in a hurry. Remember to do one place at a time and keep stack or baskets for trash, recycling, and donations. That way, when you are done, you know just what to do with each pile.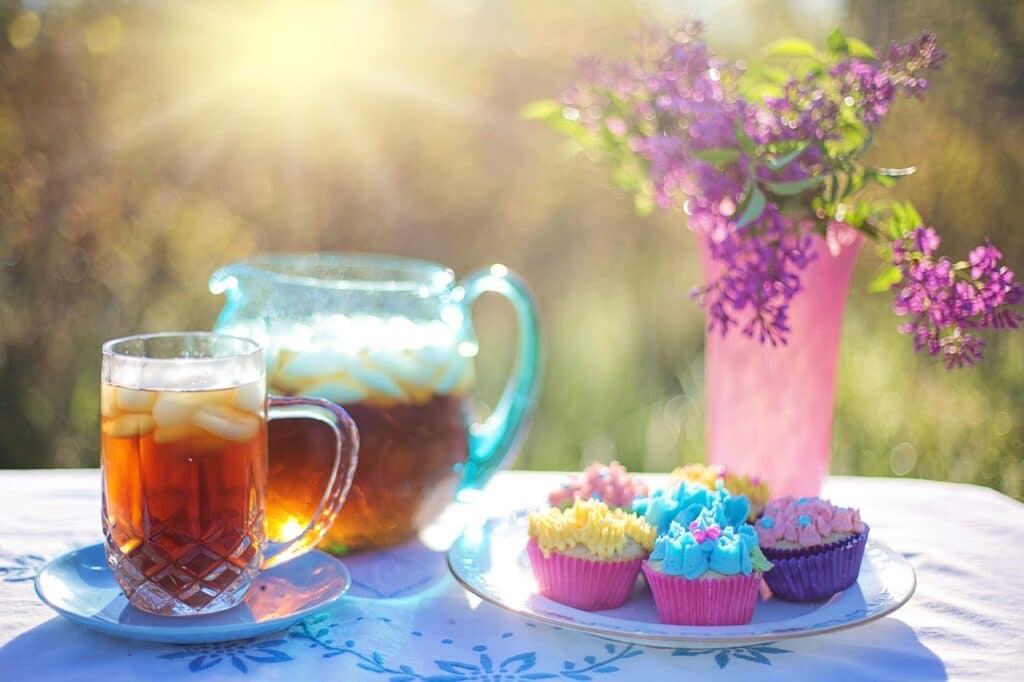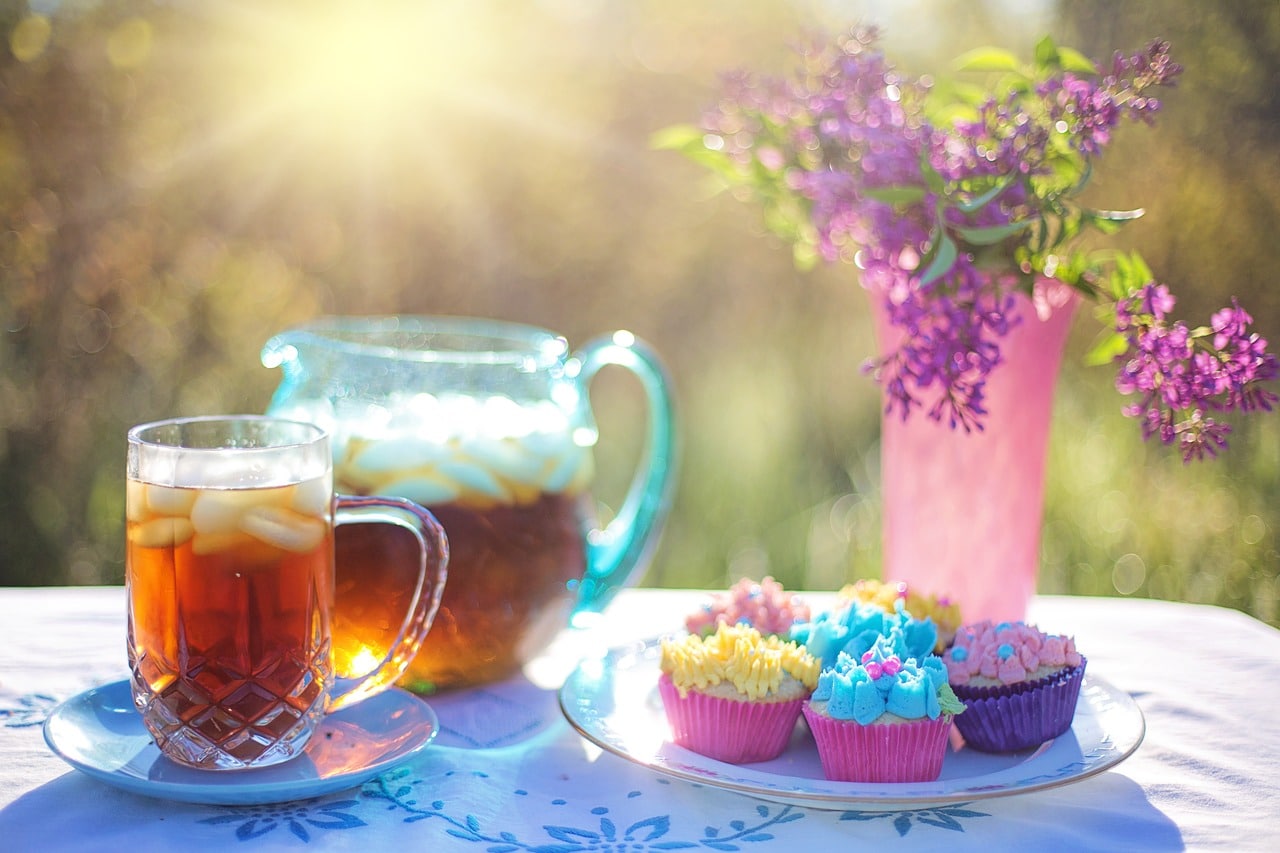 Great Job Decluttering Your Home
Finally, give yourself a well-earned glass of iced tea and a pat on the back. You did it, and your home, family, and health will thank you.
Now, suppose you have room and need a space to function better. In that case, you can call the experts at Georgia Home Remodeling to help you reconfigure that area to make more sense for your needs. Perhaps now that your home is clean, you'd like to add on a sunroom or put in an outdoor deck. You are feeling so good, why not continue the positive vibe outside.
Call Georgia Home Remodeling for all your remodeling wants and needs.