In this addition to the Design Series, we are going all out. For all things glamorous in interior design, Hollywood Regency is the classic design that captivates and elevates. The look dates back to the 1930s Golden Age of Hollywood, as you can probably imagine. The flair for opulence and eclecticism are displayed in lavish detail with an obvious nod to Art Deco and Mid-Century Modern design. So, if Hollywood Regency seems to be the decadent vibe you are looking for in your home, allow Georgia Home Remodeling to show you just how to capture the look and feel of pure star power glam.
The Glamour of It All
Hollywood Regency style incorporates the glamorous and the cheeky, the lacquer with the antique, and many things in between. Glamorous, luxurious, opulent, and playful in overall design and details round out this design style to perfection.
Colors Please– Black and white are the signature colors here. While the use of vibrant color and vivid, contrasting patterns produce striking looks for this style. Try hot pink, emerald green, turquoise, and yellow.
Lacquer? Yes, Please– Bright, glossy color on furniture is the goal. A white lacquer cabinet with brass pulls will add glam to the room and be your own one-of-a-kind piece.
Luxe Everything- With this impressive style, go all out. Fur throws and pillows, velvet drapes, silk lampshades, and thick carpets add the right amount of luxe to the room.
Layered Textures- Luxury being the goal here, play with layers, textures, and a maximalist feeling in your finishing touches.
Small Scale Furniture- Small furniture over comfort is the key here. You do not want the furniture to stand out but rather fade compared to the people in the room. Try curvy velvet upholstered armchairs, slipper chairs, and skirted sofas that blend into the elegance of the room.
Glitz and Glamour- Old-school glam is the idea here. Add in elegance and eclecticism, and you have a perfect look.
Mirrored and Metallic- Use these finishes on furniture, wallpaper and wall treatments, and decorative objects.
Thinking of a 1920s movie set yet? If so, you are in the right place! Now, If you are asking how to incorporate the look into your home, keep reading.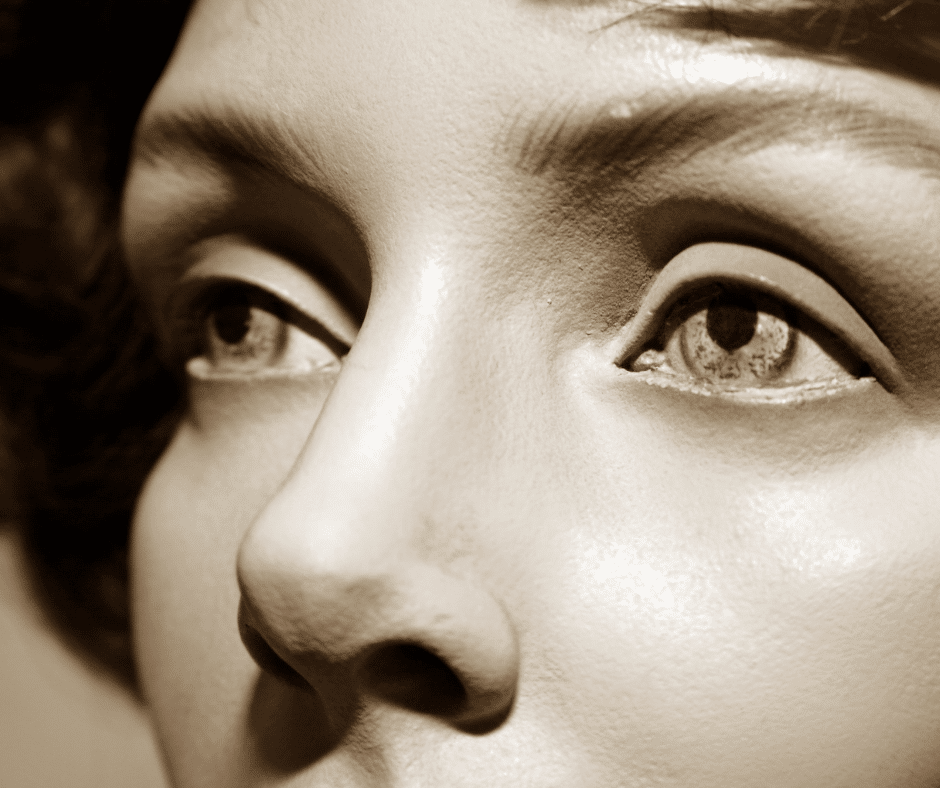 Capturing Hollywood Design
Now that you know the essentials for Hollywood Regency interior design allow Georgia Home Remodeling to paint a picture, capturing the look in your home.
Any room longing for Hollywood Regency design can add neutral walls and flooring, then add glam touches for a start. Then choose some items to lacquer in black or white and add showy gold or brass handles. Keeping with black and white, adding a checkerboard piece or a zebra print will tie in the black and white touches. And don't forget to look for an iconic black and white framed photo of a famous Hollywood starlet to complete the b/w elements.
And nothing says Hollywood Regency more than a fabulous sunburst mirror. Taking it one step further, you can begin to add rich colors in jewel tones, animal prints, and more. Then add touches of mirrors on furniture, trays, and other accessories.
Now go ahead and add a few more lacquered items such as vases, trays, bar carts, or side tables. Finally, you can hang a vintage crystal chandelier or some gilded wall sconces. And voila! You have the start of a Hollywood Regency room.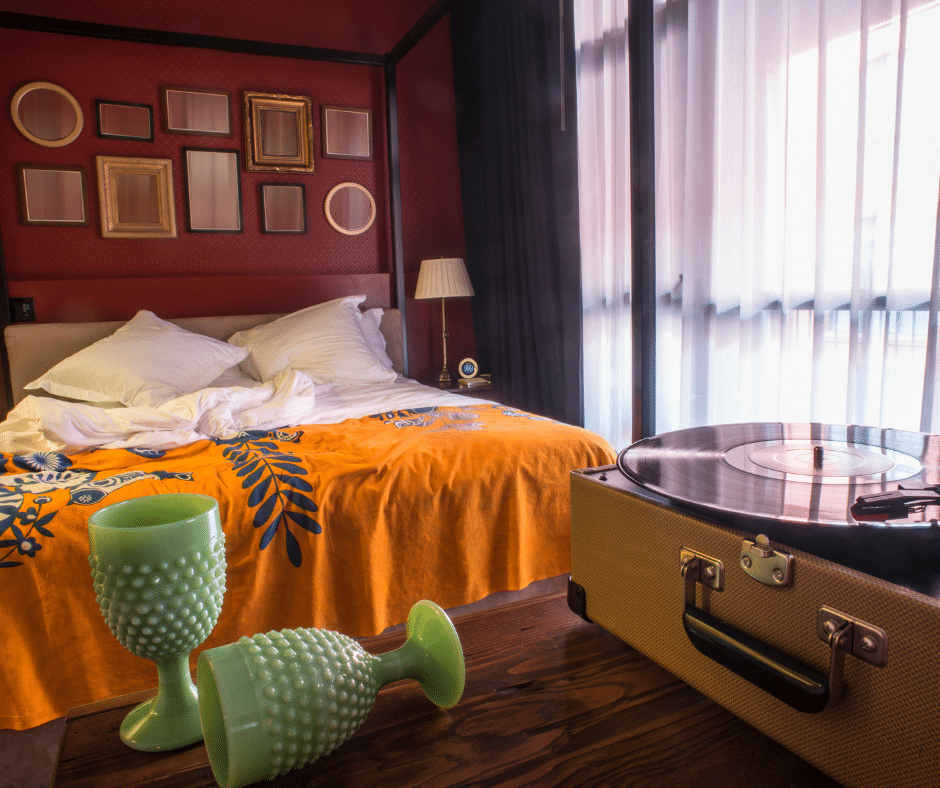 How Georgia Home Remodeling Can Help You Achieve Hollywood Regency Design for Your Home
So what are you waiting for? If you want a home full of Hollywood Regency glitz, glam, and luxury, contact the Georgia Home Remodeling team to help you achieve your goals. Here are some of the ways we can help you make your gorgeous dream come true.
Painting Services
Need those walls to be neutral? Looking for a jewel tone accent or perhaps a metallic painted wall? As one of the many services Georgia Home Remodeling offers, professional painting adds your design style, a clean feel, and value to your home.
Custom Design and Fabrication
Perhaps you cannot find the piece of furniture to go in a particular area of the home. We can take care of that. If you need a custom design, or cabinetry fabrication, and more, we can take care of it and really glam the piece up.
Electrical Work
When you are hanging the chandelier, don't go it alone. Allow us to come in and ensure it is hung right and wired correctly to avoid an electrical fire.
Furniture Refinishing
Don't have a lacquered piece of furniture? Can't seem to part with that dresser? We know the deal. But you can call us to refinish and paint the item to your satisfaction. Lacquer to your heart's desire.
Renovation Planning and Consultation Services.
Maybe you are ready for a complete renovation of the home. In that case, there is some extensive planning to be done. Our design team can stop by for a consultation and even help you plan the renovation step-by-step.
At Georgia Home Remodeling, we go to great lengths to keep up with current trends and the latest remodeling techniques. And, we have all the contractors you would need to complete any remodel you can think of, even a Hollywood Regency design.
If you would like to update or remodel your Georgia home, contact us to begin the process. We are ready to discuss your vision and make a plan to make those dreams come true.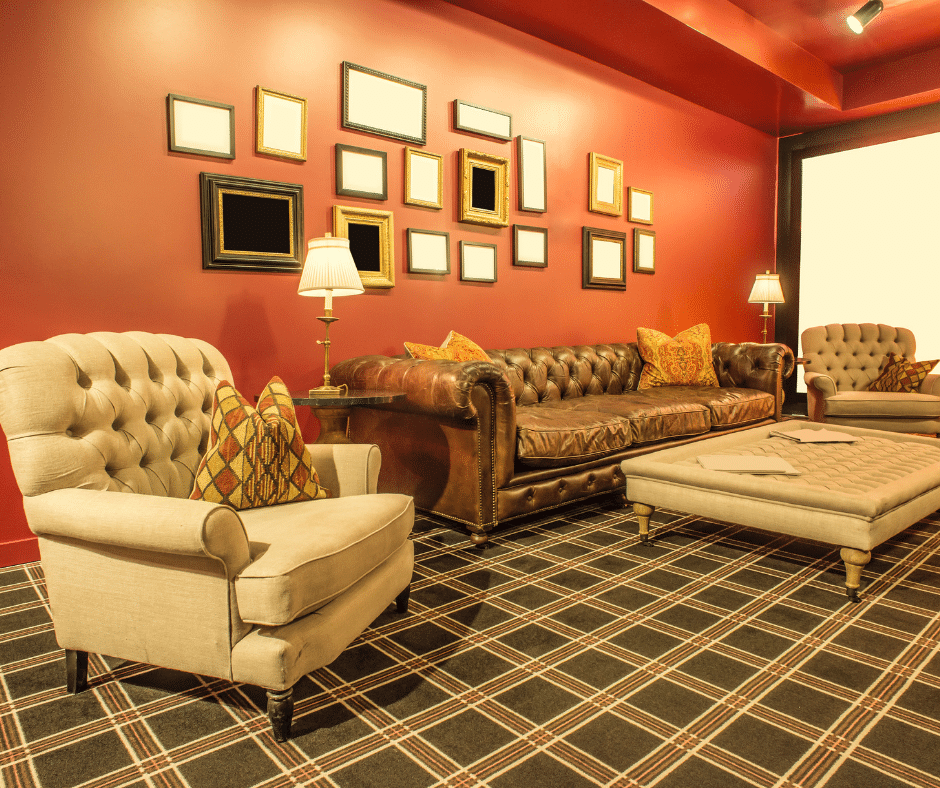 Georgia Home Remodeling and Your Traditional Design
At Georgia Home Remodeling, we pride ourselves in choosing the best quality products and providing professional and friendly service, no matter the team or the job at hand. We offer free estimates and custom quotes for your Hollywood Regency Design home project.
When you allow us to glam it up with you, you will be getting the best products, fair pricing, and an honest assessment of the needs you have for your home.
No matter the design concept or remodeling job, Georgia Home Remodeling has you covered. We are a team dedicated to quality work at a fair price. Your family will be glad they chose GHR to make the home feel more current- more you.
At Georgia Home Remodeling, we value our customers and their homes. Contact us anytime, and let us help you make your dreams for your Hollywood Regency home remodel a gorgeous reality!