What Fence Do You Need For Your Home or Business?
There are all sorts of reasons for wanting a fence around your yard or property.
When the old one looks like it is about to fall, you need a new fence.
If the dog keeps escaping, you may need a new fence.
Are the neighbors a bit too noisy or nosey? You may want to consider installing a barrier.
But what type is critical to your particular needs and the look of the home or business you are fencing in.
You see, the functionality of a fence is not merely for security, although that can be important as well. Make the wrong choice, and you have a costly mistake on your hands. Not to mention, most fences are meant to last. You may have to live with the poor choice for years to come. That is why understanding the following is imperative:
Know your reason for wanting a one.
Learn the materials they come in.
Understand the height you need.
Ensure there are no HOA rules in place that would not allow certain types or sizes.
And other considerations too.
Georgia Home Remodeling takes all the guesswork out of finding the right fence for you and your family or place of business. What's more, we install fences and decking for homes all over Walton, Georgia, and the surrounding areas.
If you have chosen the barrier or protection fencing you need, the next step is to schedule an installation date. Contact Georgia Home Remodeling for the next available date to install that new fence.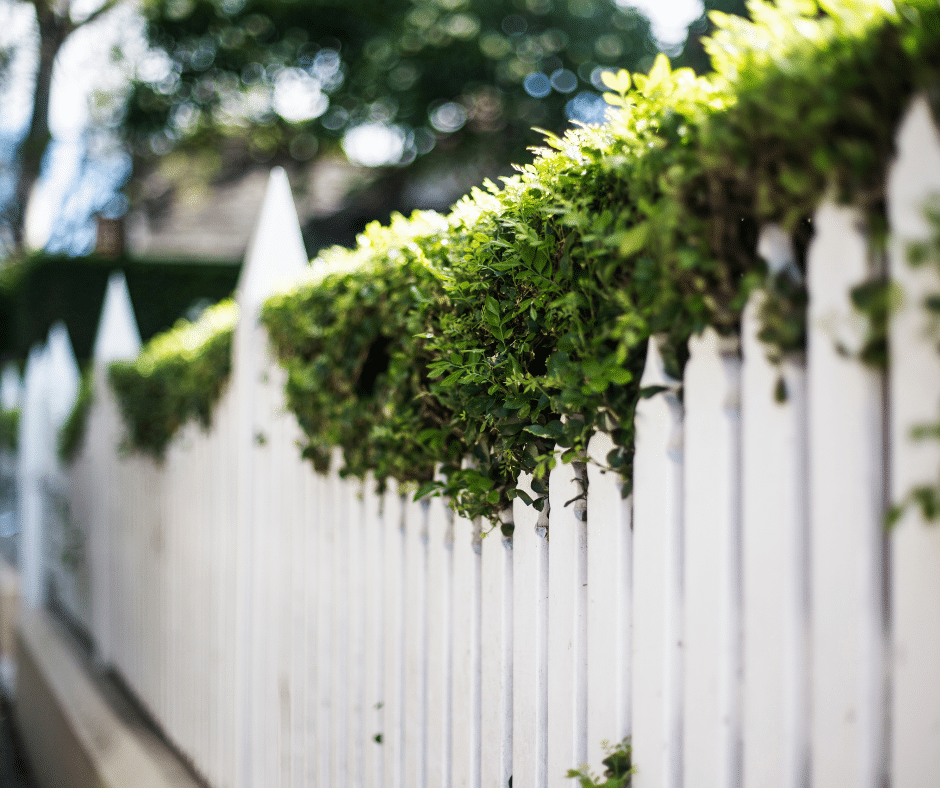 Why Do You Want a New Fence?
This is the first question a fence installer is going to ask. You see, they have seen all different circumstances for fences, and they can recommend you think through the decision to pick the right type. Here are some of the questions you will need to ask yourself.
Is Privacy the Concern? A fence is an excellent idea if you want to keep the neighbors from seeing into the house. You'll need a privacy fence with appropriate height and solid panels.
Perhaps Security is the Main Reason? A tall open chain link fence provides a barrier. But for prying eyes, you'll need a privacy fence. Then if it is around your home, you will want it to be aesthetically pleasing too.
What About Safety? Now, safety is different from security. To keep animals and children in, safety is a huge concern. Or, if you have a swimming pool, you will need a specific fence that is up to code for pool security.
Are You Looking for a Particular Curb Appeal? If you are simply fencing in a big cow pasture, you may not be concerned about the look. But if the fence is for your home, you will want it to complement the style of your home.
Are You Keeping Animals In or Out? In some areas, you may be busy keeping wildlife out of your yard. And then, you may have a pet you need to contain. When you have a tiny dog, you will need slats that are close together. And if you have a large dog, you may choose a 6-foot fence that is strong enough to keep that pet inside.
Once you narrow down your choices for wanting a fence and all it can do for you and your family, there is still more to look into.
What Materials are There to Choose From?
With the high humidity in Georgia, the climate can deteriorate most any material. And if you plan to have your fence last a lifetime, you will want to ensure it is of a quality that will last. Then, consider the upkeep for your new fence. Do you want a fence you can let go? Or are you going to paint that white picket fence each year to ensure its brilliance?
Wood fences need pressure washing and staining, and they will last a long time.
Vinyl fences are a more significant initial investment with lower maintenance requirements. All you may need to do is wash it once in a while.
Aluminum and iron fences can be susceptible to the humid air and will need to be coated to last as long as they can.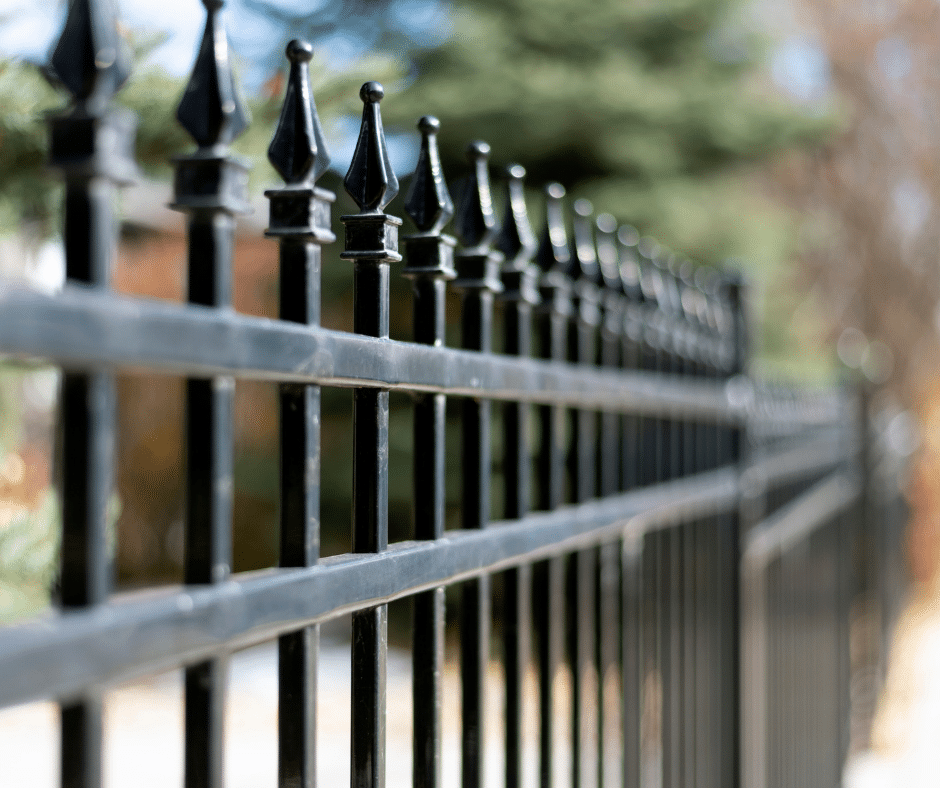 What Height Would Be Best?
Then there is the height to be concerned about. If you just want a cute look for the front of the home, the white picket fence in wood or vinyl may do the trick. But if you need a fence for privacy, security, or safety, a 6-foot fence may be just what you need. Some barriers can even be heightened with a topper or barbed wire for added security.
Check with the HOA
Once you have put all this information together, you will need to ensure there are no community or HOA regulations as to the type or height of fence you can erect. So many people place a fence in their yard, only to have to remove it the following week. Checking with the neighbors and the community is best when making such a significant investment in your home or property.
Other Considerations
Will you be installing your fence on your own, or will you have a local professional installer build it for you?
Are there underground lines to be concerned about? You sure do not want to cut a central plumbing or electrical wire while digging your posts.
What are the legal boundaries of your property line?
How many gates will you need? And will those gates need to fit a tractor or just a tiny lawn mower?
A bit of good planning will go far when you are considering installing a new fence. So, if you need a fence, contact a local expert to help you choose well.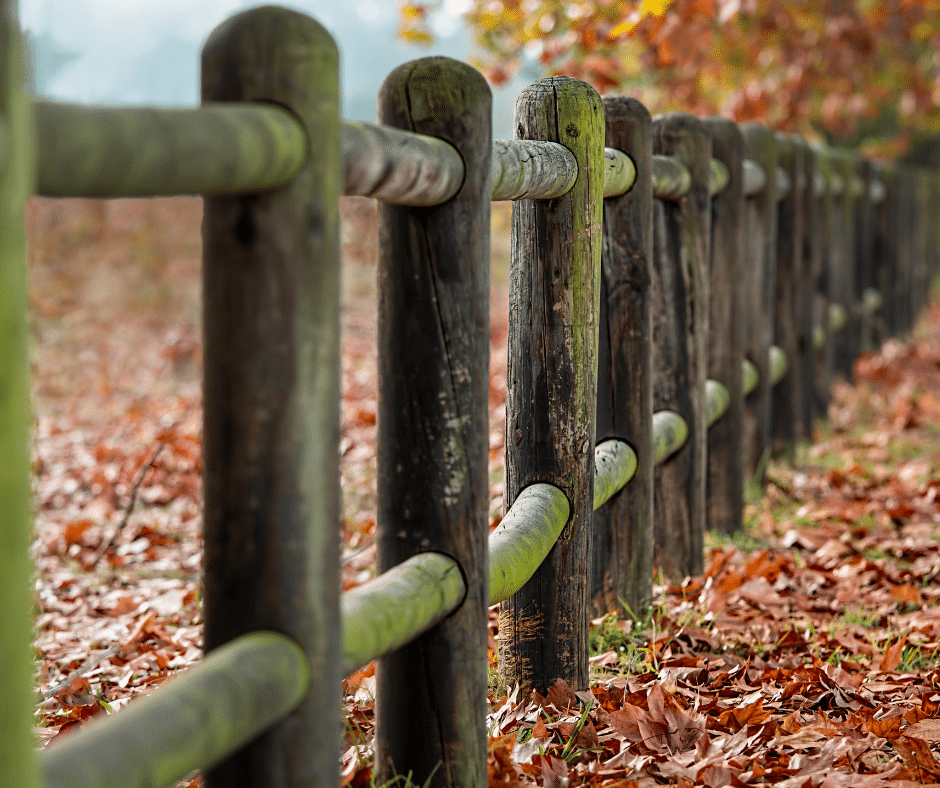 Georgia Home Remodeling for Your New Fence
Your home or place of business is unique to you and the style you desire to live in. We are confident Georgia Home Remodeling can meet your fencing expectations and more.
After fence installation, you may decide you need a custom deck or a screened-in room to complete the backyard. The good news is, we can take care of that as well.
Georgia Home Remodeling is a fully licensed and insured home renovation contractor. Our diverse and experienced crews include carpenters, painters, electricians, plumbers, flooring specialists, and HVAC professionals.
We are the top-rated and trusted home remodeling company in Georgia. And we are excited to start planning your next project alongside you.
Contact our teams today for a free estimate and expert advice.