Ideas to Modernize an Old Kitchen on a Budget
No matter the time you are living in, there are always design trends popping up. For the 1970s, avocado green reigned king of the appliances. In the 80s, "Miami" infiltrated design concepts. Skip forward to the most recent design; modern kitchens are all white, marble, and stainless. If you look ahead to the trends of the years to come, there will be something else. So how do you modernize an old kitchen? There are several methods to bring your kitchen up to date.
To keep a timeless look that is not too trendy, neutrals are a good idea. Once the neutrals are in place, the color comes from easily changeable accessories. A well-placed vase of bright yellow flowers will brighten a colorless room. Or perhaps a bold splash of red in your stand mixer is the color you want to accent with. Accessories will help change the room's feel so you can change as often as you like without breaking the bank.
Here are a few structural changes you can make to bring the kitchen up to trend.
Update to Modern Hardware
Replacing the pulls on your drawers and doors seems like a simple thing, but you'd be surprised the difference it will make in the kitchen's feel. All different pulls, knobs, and handles are available at your local hardware store. Try changing out one, just to get the feel. Then, if you like what you see, change them all.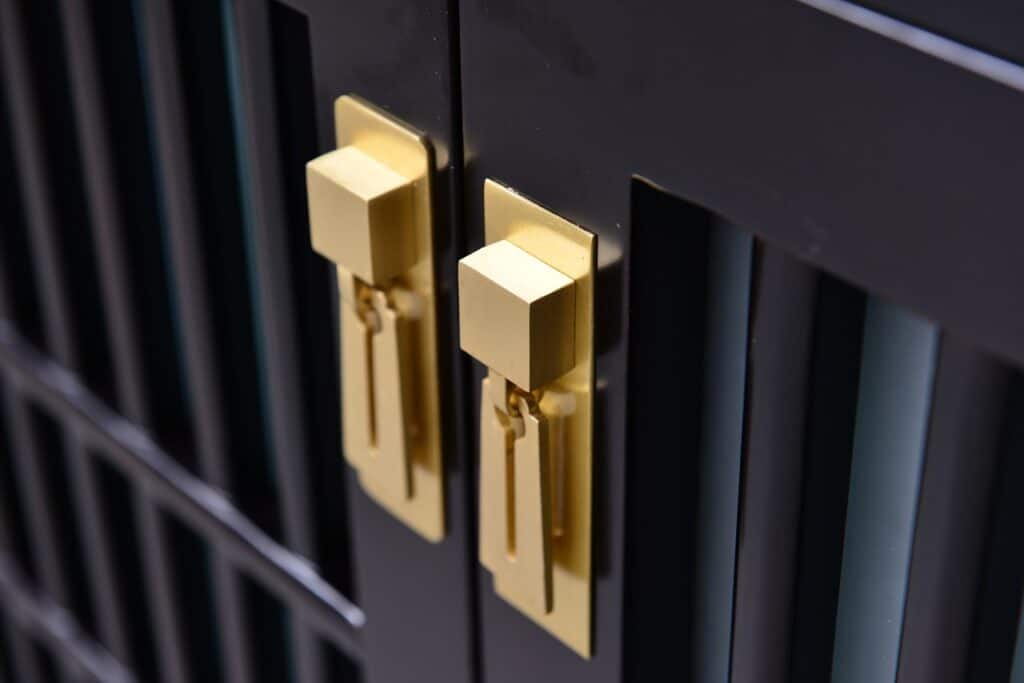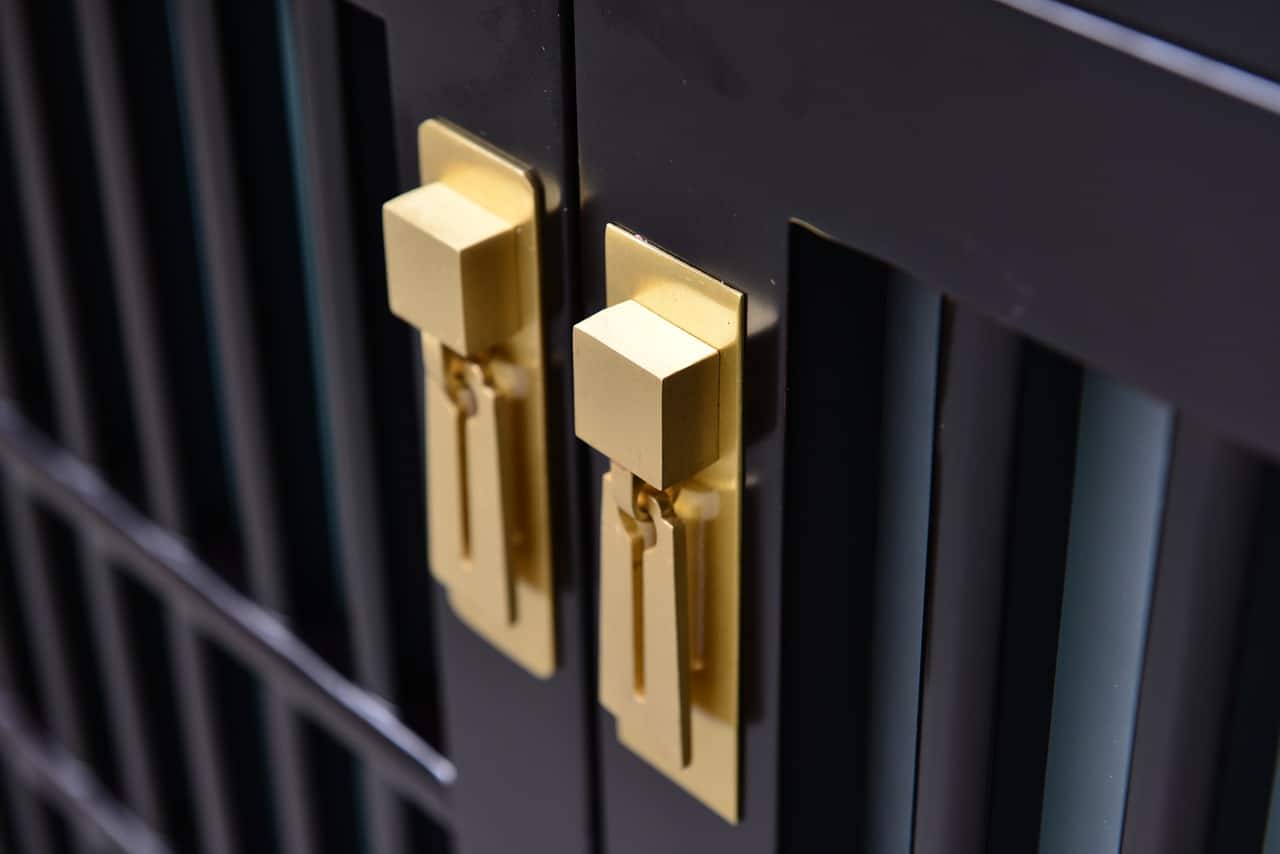 Replacing or Painting The Cabinets
Of course, outdated cabinetry can be a real eyesore. One choice is to replace the entire cabinetry with brand new. If you can, you will have a whole new kitchen when done. If you are on a tighter budget for the project, you can do two other things.
Refacing the cabinets is a less expensive way to update the cabinet doors. A professional remodeling or cabinet company can do it to where they look brand new.
Painting the cabinets is another great way to change the whole look of the room. Here is what that looks like.
Remove the doors, drawers, and all other hardware on them. (Number the doors as you remove them, so you know where they go back.)

Clean the cabinets with a degreaser.

Fill holes and gouges with wood filler.

Give the surface a light sanding, then clean them again.

Apply a good primer with a brush in an even coat.

Paint with the color of choice in a Semi-Gloss Latex Paint.

Replace new hardware and hang.
It is a few steps for sure, but nothing you cannot accomplish in a week if you put your mind to it. It is the least costly method.
Add Crown Molding
Adding crown molding to cabinets pulls them out of the ordinary and into the custom-built design. Molding provides a seamless look and adds further personalization to your kitchen. And if you are not a woodworker, your favorite handyman or remodeling company can help you each step of the way.
Change out the Backsplash
This is another "extra" added to a kitchen that will heighten the look of the design. It is like the jewelry of the kitchen, the bling. Backsplashes can make a statement, continue a plan, or blend in, adding a new texture. The choice is yours.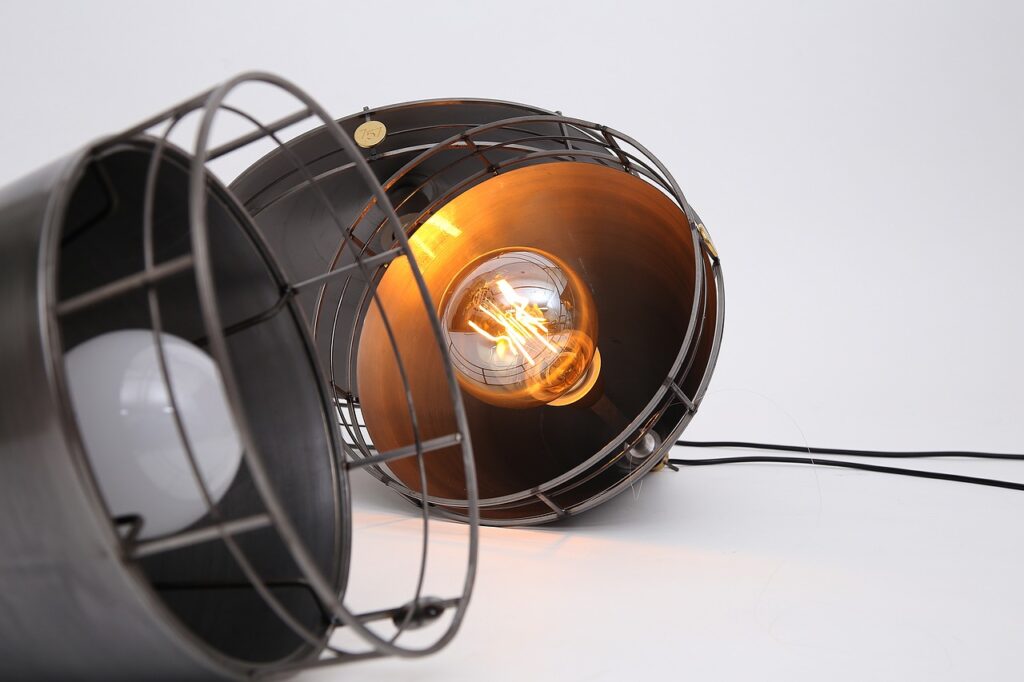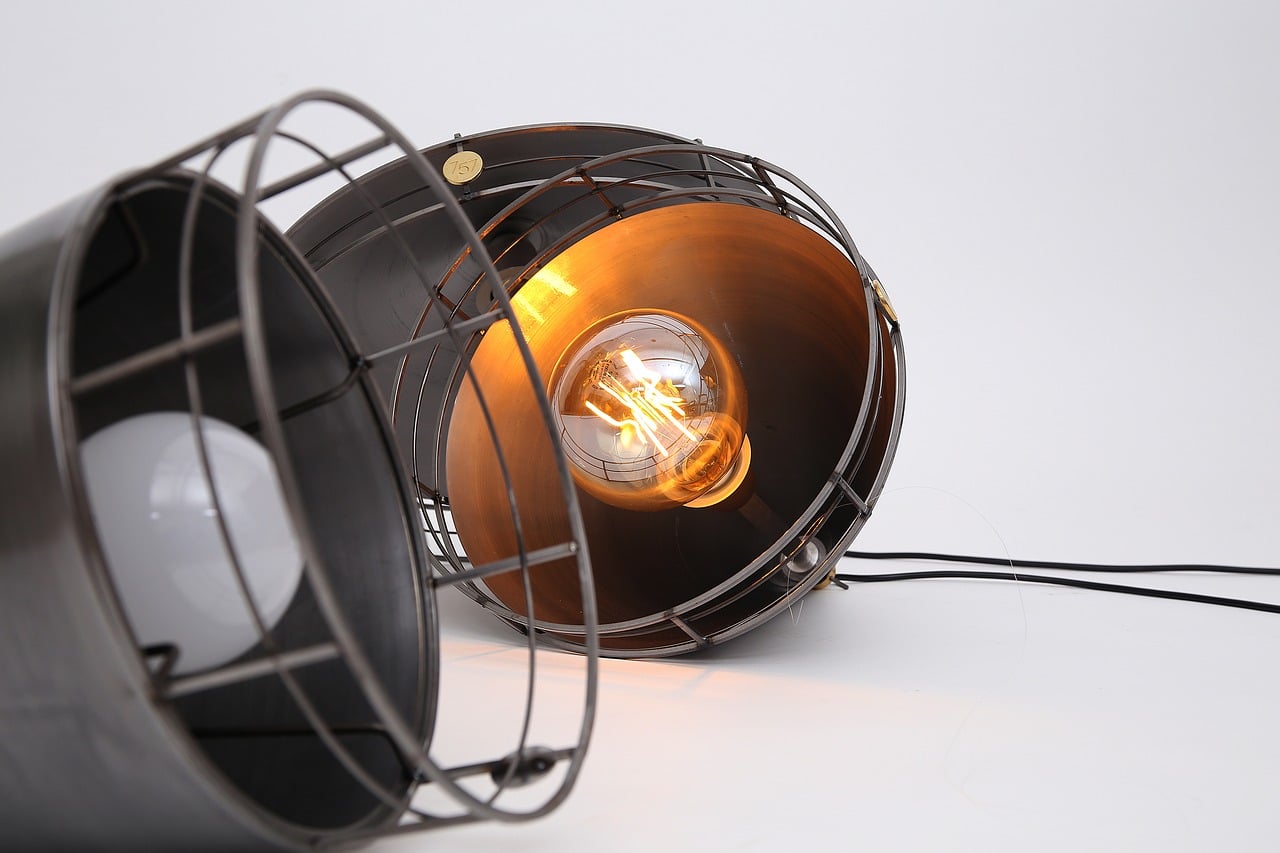 Change Outdated Lighting Fixtures
People often forget to look up for change ideas. However, the lighting fixtures in your kitchen can make a considerable change in the design direction. A chandelier says you are a fancy chef. A simple, farmhouse chic light says practical and clean. And a splash of vibrant colored pendants adds fun and adventure to the kitchen area. These are only a few ideas to get you thinking of lighting in a new way. What do you want your kitchen to "say?"
Under Cabinet Lighting
Lighting placed under the cabinets is not just functional. Under lights provide an ambiance when the kitchen is not in use, making the kitchen a real part of the home's design.
Appliances Updated
Indeed you have thought of replacing appliances. If you have old white, gold, or green appliances, it may be time to switch them out. But if you have stainless already, you may just want to get a good cleaner and restore their shine a bit.
Georgia Home Remodeling Can Help You Modernize an Old Kitchen.
With years of experience and all our contractors, you can't go wrong by enlisting the assistance of Georgia Home Remodeling for your modernization project. We have teams to design and complete each remodel as you see fit. Our professional plumbers, builders, electricians, painters, and more are ready to get starting on your remodeling project today.
So, what are you waiting for? Contact Georgia Home Remodeling today for a no-obligation quote, and let's get started.