Want to make a change in your home but not sure what to do? Trying to keep the budget intact but make a big impact. Are you interested in making your house a little "happier"? Want to entertain but don't like the color scheme in your home now? Got the "change" bug and want to do something that doesn't take a lot of effort, time, or money on your part?
Sounds like adding a coat or two of paint on your walls is the direction you should consider to achieve any or all of these goals. Want to know the top benefits of adding color to your home's interior or exterior?
Benefits of Painting Your Home
Paint isn't as expensive as renovating
Better aesthetics
Improved curb appeal
Protection against the outdoor elements
Increased home value
Improved home maintenance
So, you've made the decision and commitment to paint your home or at least one of the rooms in your home.
Happiest Paint Colors
There are numerous paint manufacturers on the market. Here are some of their options for happy paint colors.
Sherwin-Williams
Vast Sky SW 6506 – Soothing Blue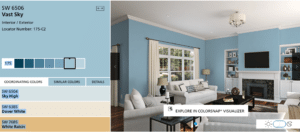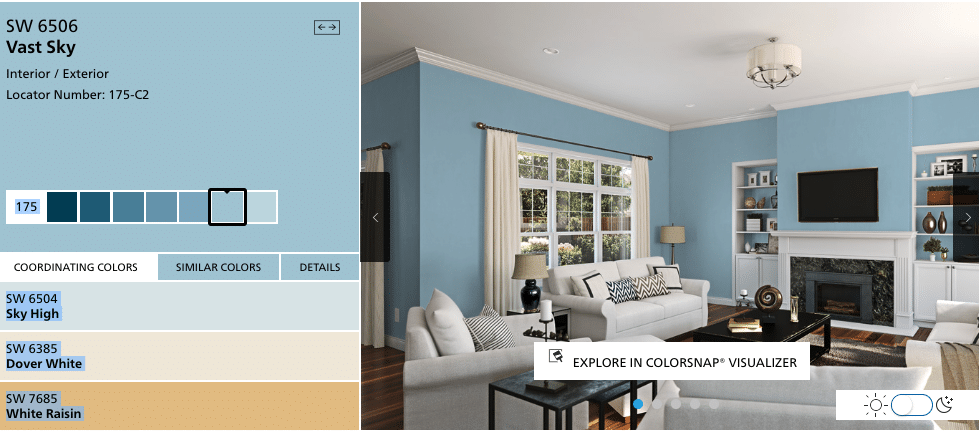 Primavera SW 9031 – Cheerful Green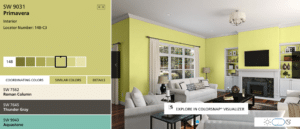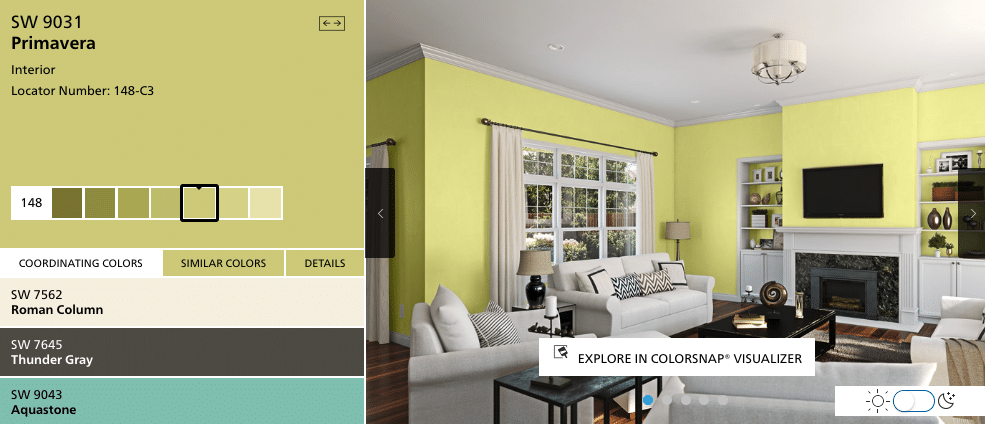 Eros Pink SW 6860 – Deep and Rich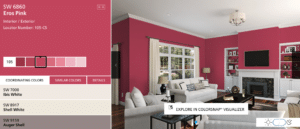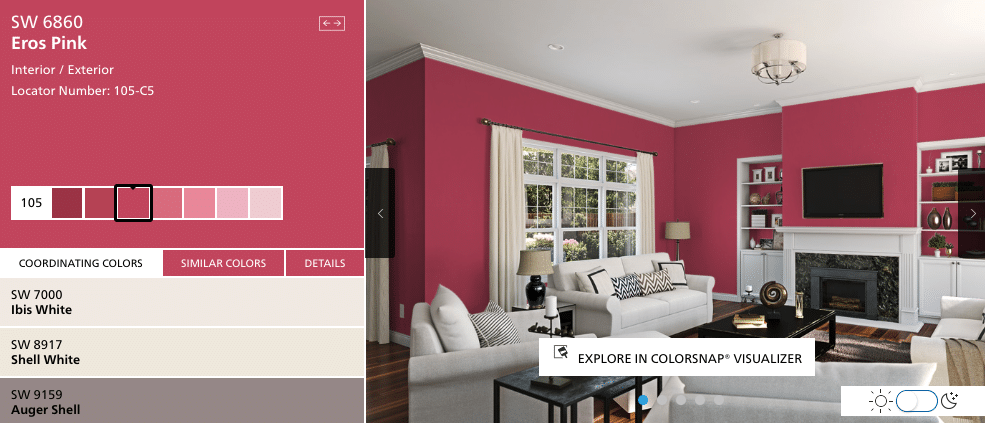 Midday SW 6695 – Daffodil Yellow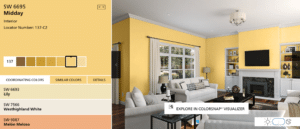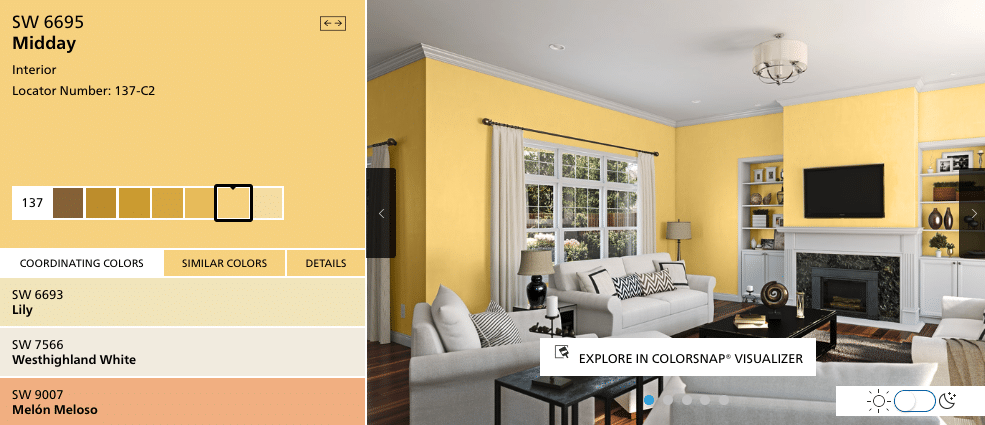 Commodore SW 6524 – Nautical Blue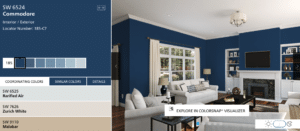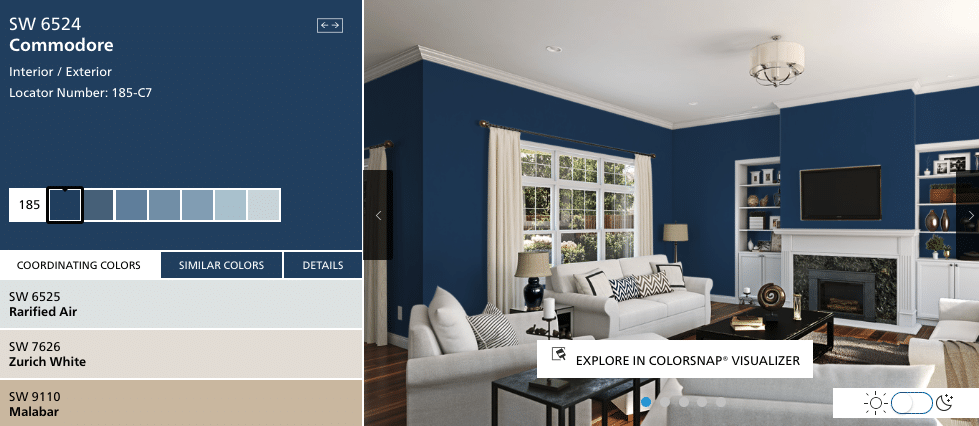 Valspar
Yellow for Happiness – 3007-4B Daisy Spell
Sky Blue for Renewal – 5003-5B Dreamy Clouds
Violet Black for Mindfulness – 4010-2 Twilight Purple
Yellow Green for Optimism – 6007-6C Crushed Oregano
Silver Sage for Balance – 5002-1B Smoke Infusion
Paint Brands
Do you feel energized to get started with your painting project? Hopefully, you have an idea of what direction to get started. There are many brands of paint. Here are a few to research:
Behr
Benjamin Moore
Dutch Boy
Glidden
Olympic
Pittsburgh
Sherwin-Williams
Valspar
Hire a Contractor
Do you need a professional to do your painting? Give Georgia Home Remodeling a call at 678-635-5429 to discuss your home remodeling project today! We specialize in remodeling homes in Georgia. Contact us to schedule your consultation and estimate. Or, you can call us at 678-635-5429 or email.
About Georgia Home Remodeling
Georgia Home Remodeling is a Gwinnett-based remodeling and renovation contractor company that has been serving Metro Atlanta and North Georgia since 1991. Originally created by company founder and president Chris Allen as a small painting company, GHR has since grown into a full-service custom remodeling and home renovation provider.
Georgia Home Remodeling is dedicated to providing great service and quality work at a fair price. From the initial contact until the job's completion, we will be prompt, courteous and communicative, and will always do exactly what we promise to do at the price we quoted.
We are fully licensed and insured home renovation contractor, and our diverse and experienced crews include carpenters, painters, electricians, plumbers, flooring specialist, and HVAC professionals. Company president Chris Allen, who oversees and manages each GHR job, is also a Certified Graduate Builder, Certified Lead Carpenter and Certified Remodeler.
Contact us via email or call today 678-635-5429 to request a quote and let us help you make your dreams for your home a reality!